X Of Swords October Solicitations Revealed by Marvel Creators
Yesterday's Free Comic Book Summer comic book teased the X Of Swords event, pronounced Ten Of Swords, with a series of tarot cards. Today the creative teams of X Of Swords revealed on social media the October 2020 solicitations for the Dawn Of X comic books that would play the crossover out, eight books through the month, following the two in September.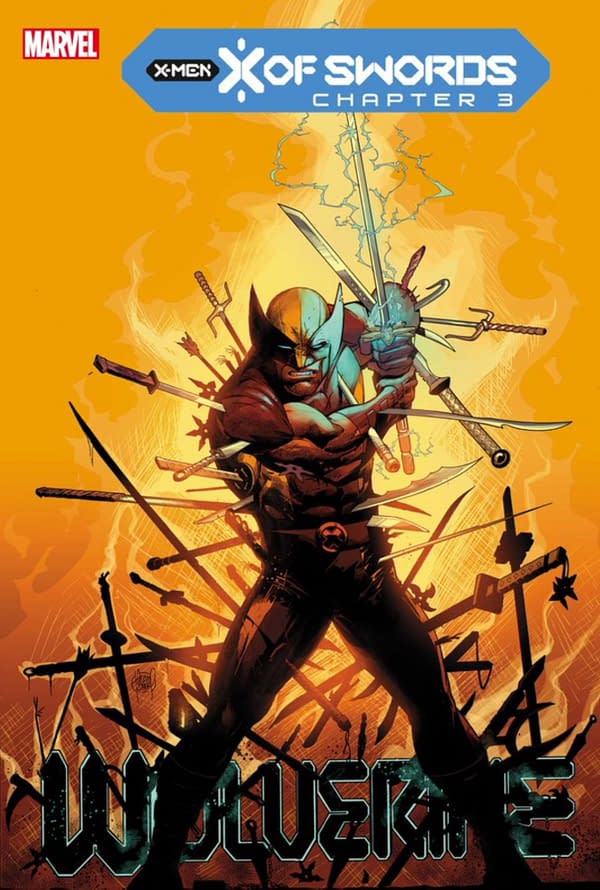 Benjamin Percy: Descent. Penance. A legendary power reclaimed. WOLVERINE #6: X OF SWORDS, CHAPTER 3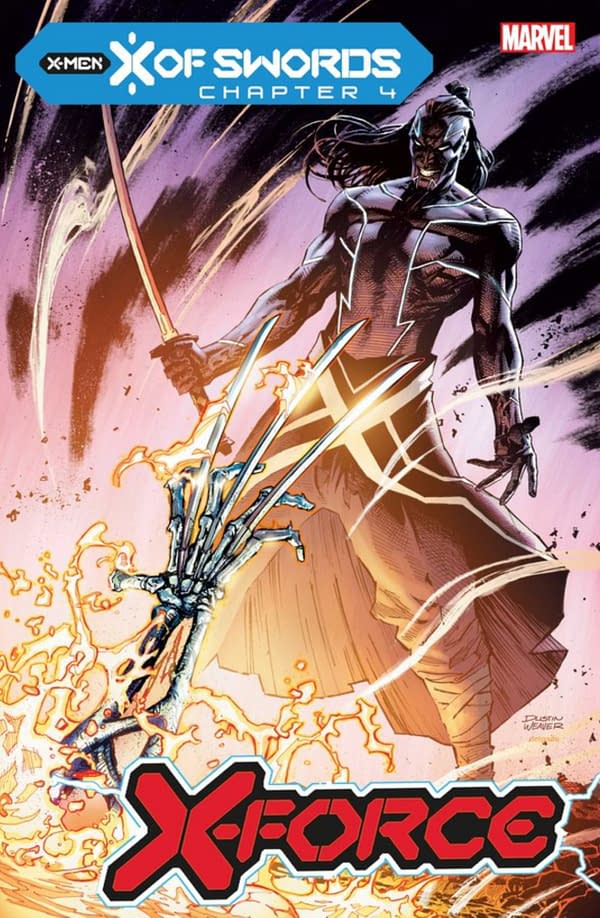 Benjamin Percy: Stealth. The power within. The burden of knowledge. X-FORCE #13: X OF SWORDS, CHAPTER 4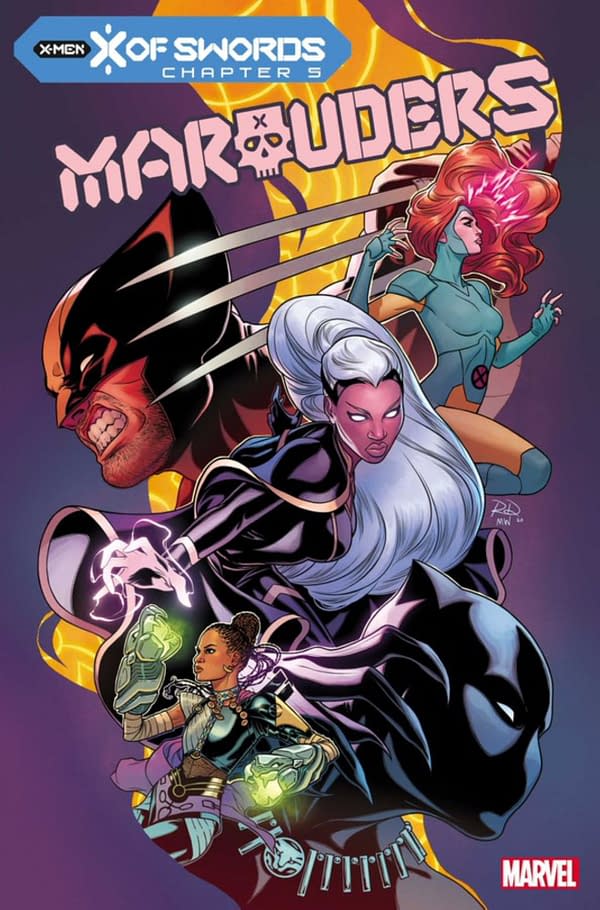 Russell Dauterman: A secret flight. A long journey. A Thief and a Queen. MARAUDERS #13: X OF SWORDS, CHAPTER 5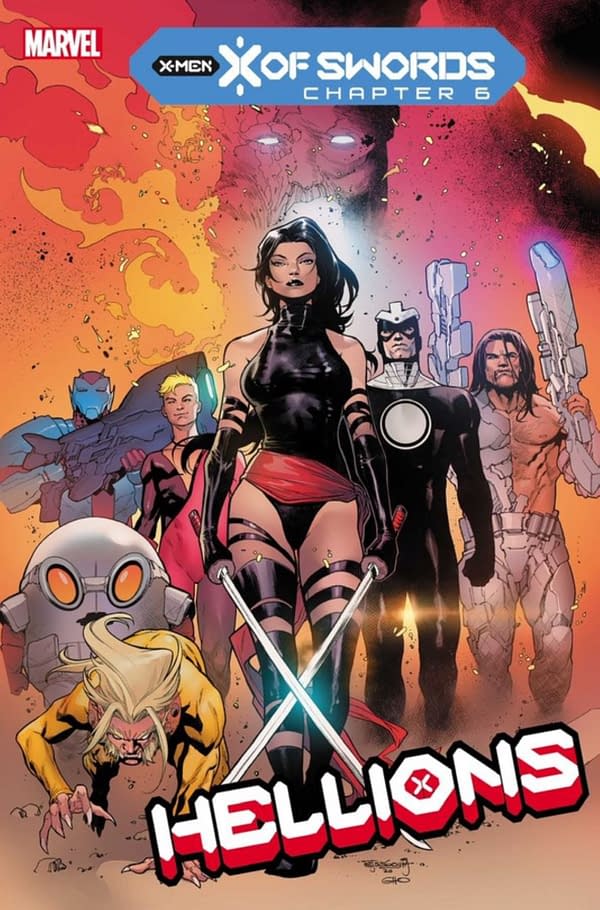 Zeb Wells: Desperation. Help from unexpected places. An advance into the unknown. One really fancy cape. HELLIONS #5: X OF SWORDS, CHAPTER 6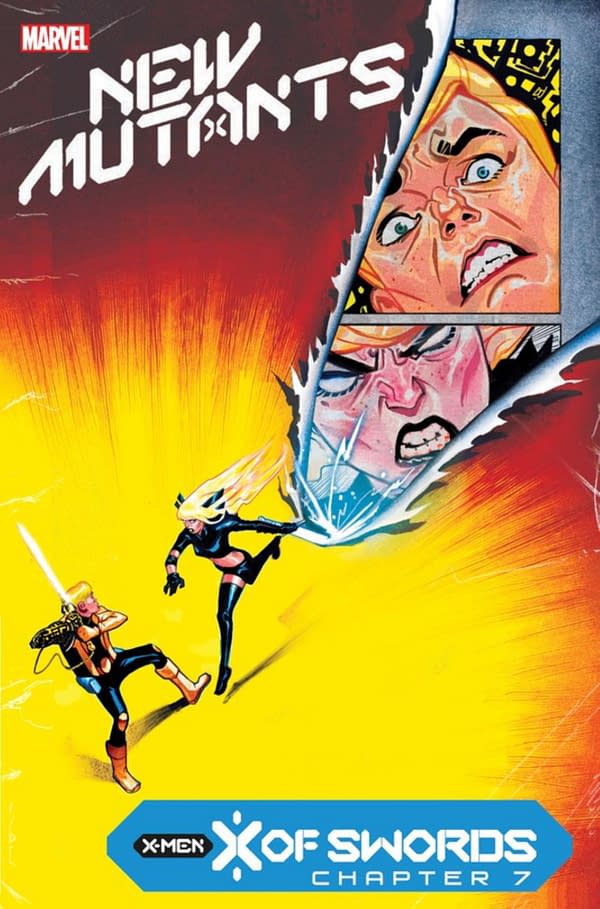 Ed Brisson: Diligence. Discipline. A sword of the self. NEW MUTANTS #13: X OF SWORDS, CHAPTER 7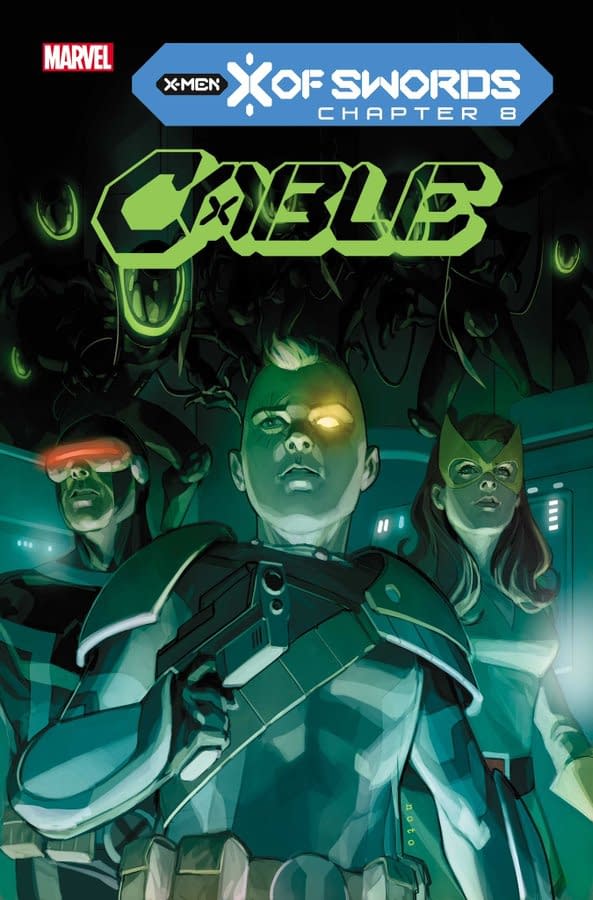 Gerry Duggan: X Of Swords. Cable has an ace up his sleeve. CABLE #5: X OF SWORDS, CHAPTER 8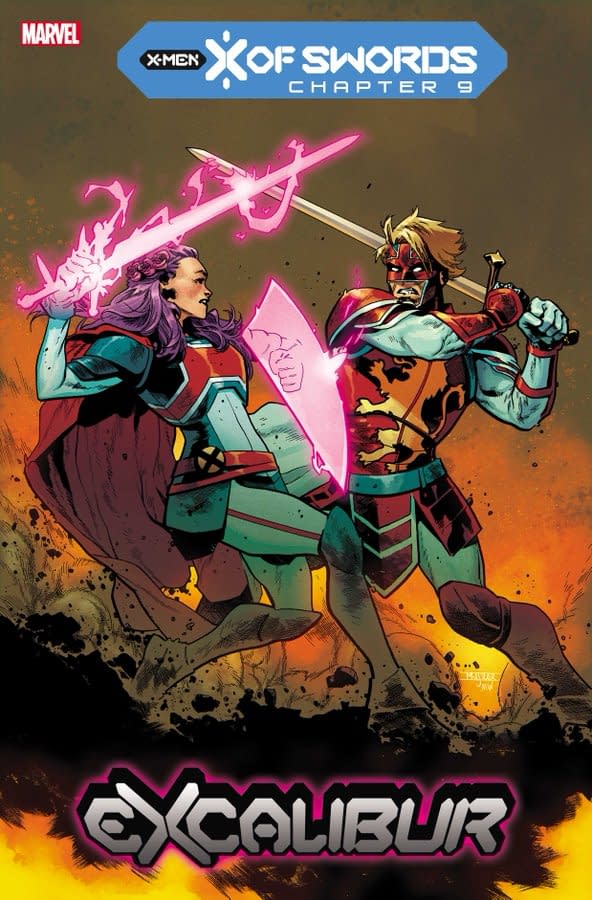 Tini Howard: Opposition. Despair. The dark night of the soul. EXCALIBUR #13: X OF SWORDS, CHAPTER 9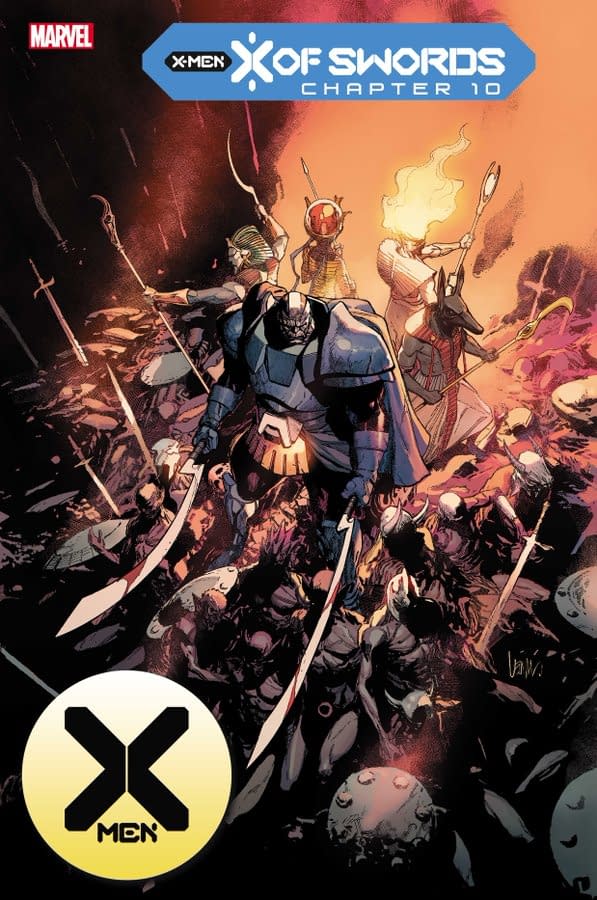 Leinil Yu: Lessons. Longing. What has begun cannot be undone. X-MEN #13: X OF SWORDS, CHAPTER 10
This will be a 24-part event so plenty of chapters yet to come… well into November. Maybe beyond, you never know how these things will go. The ,utats get swords, there is destiny, apocalypse, history and tomorrow.
September brings X of Swords: Creation #1, Chapter One of X of Swords, "A tower. A mission. A gathering of armies."
With X-Factor #4 Chapter Two "Death and rebirth. Corruption. A dark discovery"
Chapter 11, X of Swords: Stasis, is also meant to be published in October but no sign of it on the social media tweets yet. Or who the creative team will be… though probably Jonathan Hickman as writer.