Marvel's John Turitzin On Price Increases "To Maximise Our Profits"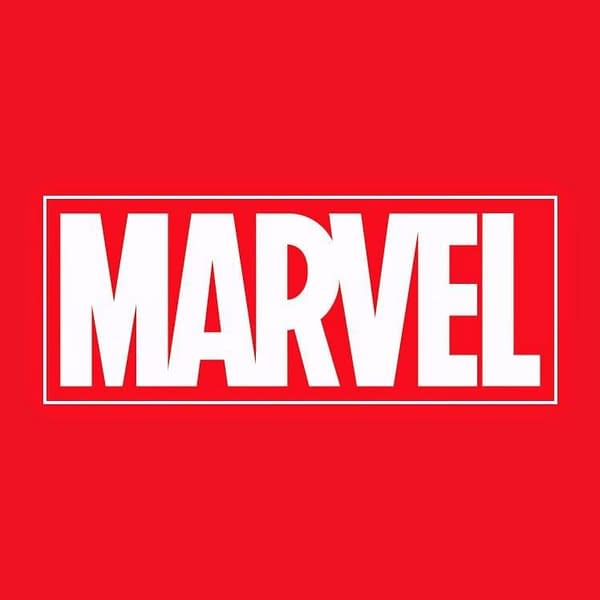 (Welcome Guardian readers – check out other Marvel/Disney coverage here, here and here!)
Last Thursday, Marvel's General Counsel and Executive Vice President to the Executive Office, John Turitzin told a financial audience that the price increase on a number of Marvel titles from $2.99 to $3.99 is part of an ongoing process of testing just how much money they can make from publishing comics. And they believe enough Marvel fans will pay the increased prices. But if they don't, those prices will come down.
This is a different message to those made by Marvel editorial staff that blames moving some titles from $2.99 to $3.99 as purely down due to increased operating costs.
At the time, I tried to show how the prices of comics have spiralled above the level inflation in recent years, and pointed out the attractiveness of the inelasticity of comics – not so much the paper stock, that tends to rip – but the fact that sales do not go down at the same rate that prices rise. A 50% price increase may only lose 25% of customers, leading to a higher net profit.
John Turitzin, one of the three main bosses at Marvel spoke at the Cowen & Company Technology Media & Telecom Conference, talking about the performance of the company and telling people that "our company is a cash machine".
In a question and answer session at the end, fund manager Jason Wood noted that despite price increases on a number of titles, they expect publishing revenue to remain the same and asked how much Marvel views demand for their comics as inelastic – that they will sell fewer issues (with the reduced costs that brings) but will bring in the same amount of money.
Turitzin stated "We're always testing our pricing on our comic books to see the extent of which we can, you know, it is inelastic, and we can increase our profit in that business.
"We sell comics at different price points, we sell more popular comics at higher price points, we sell other ones at lower price points, we differentiate in pricing in that way, some of our comics aimed at kids, Marvel Adventures line is a lower priced line. We're just looking to maximise our profits for business.without alienating our own fanbase without making them feel that they're gouged which I hope you don't feel."
Turitzin did state however that if sales did drop off below acceptable levels, they would have to reconsider the price increases. "Our goal is to maximise our revenue, and if we're not maximising our revenue then our pricing is wrong and we have to take a look at that. So you can hope that we see that attrition and our prices come down."
However with Marvel's top selling books surviving the $3.99 price point nicely, that doesn't seem to be an issue right now.
Turitzi also passed on news that Marvel pland a second Marvel Studios film in 2012 as well as the planned AVENGERS movie, and have a goal to make two movies a year.