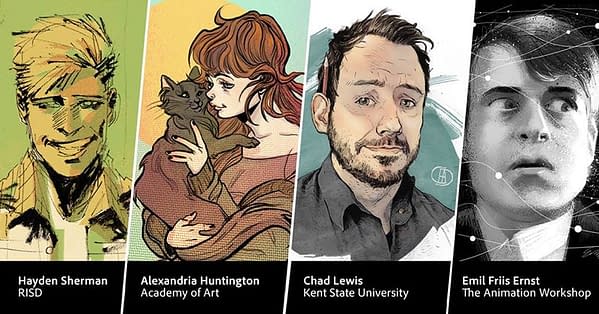 These are the lucky four winners to the Adobe Students comics competition, who will be creating a new Avengers comic book with Marvel writers, and flown out to San Diego Comic Con to debut their work…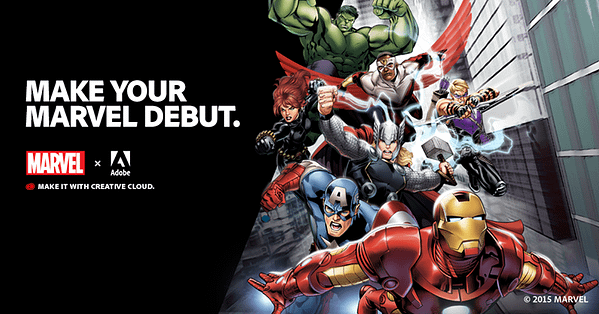 Here's some of the work that caught the judges attention. From Emil Friis Ernst, a Danish animator. From Chad Lewis at Kent State University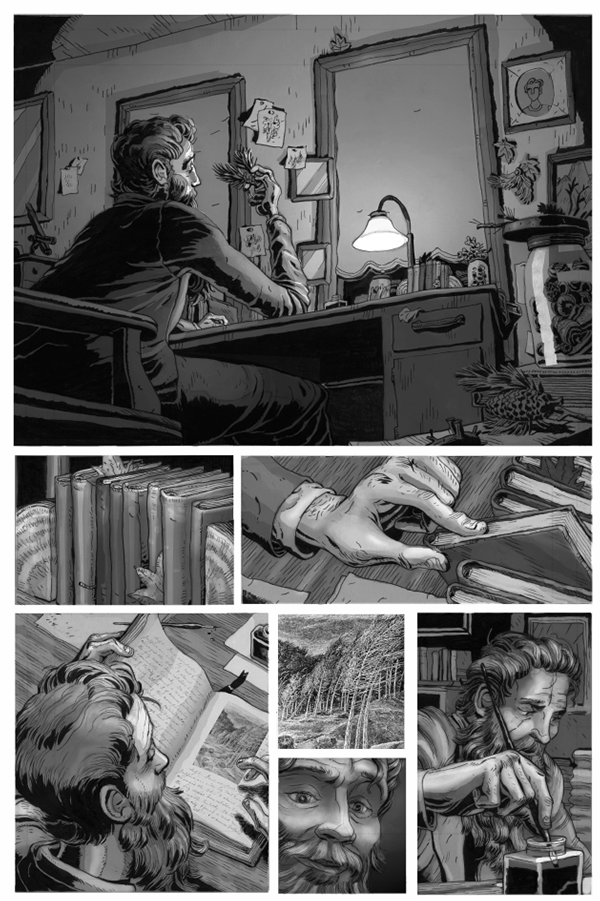 And from Alexandria Huntingdon of the Acedemy Of Art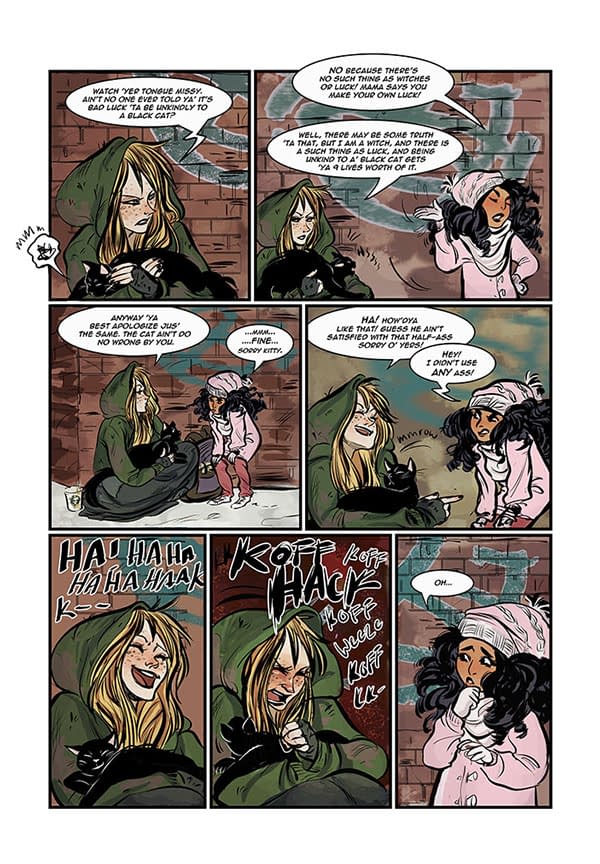 Congratulations all – and see you in San Diego!
Enjoyed this article? Share it!