X-Men Writer Matthew Rosenberg to Quit Award-Winning Twitter Account
Matthew Rosenberg is the writer of comics such as Uncanny X-Men and Punisher for Marvel, and his Twitter account was the recipient of Bleeding Cool's own Wolverine's Weiner X-Pick of the Year award for providing "a reliable source" of tweet-based fodder for clickbait articles, including "telling readers not to pre-order comics, blabbing X-office secrets on Twitter, complaining about the quality of free cookies, taunting readers with his refusal to write a proper ending, throwing a tantrum over not having his package delivered by Fed-Ex, or finally getting that package delivered by Fed-Ex." In a shock announcement Wednesday, Rosenberg revealed that he will not defend his reigning championship and will instead abandon or at least drastically scale back his Twitter presence in 2019.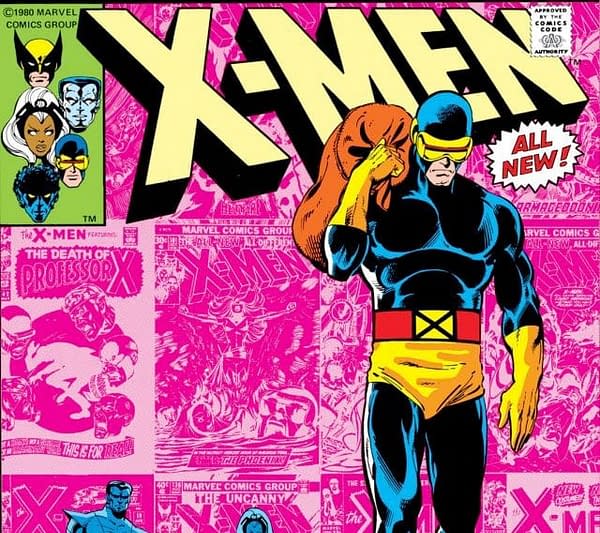 P.T. Barnum, famed showman and proprietor of the 19th century's version of social media, the circus, once purportedly said, "always leave 'em wanting more," and perhaps that's part of Rosenberg's philosophy in getting from Twitter while the getting is good. But Jack Kirby also once said "Twitter will break your heart, kid," and with that in mind, Rosenberg also cited what he feels is a net negative impact the social media service has had on discourse, as well as Rosenberg's own and his followers' mental health and a desire to eat at more restaurants.
In the wake of Rosenberg's departure, the comic book news media looks to other comic book creators to step and fill the hole left by Rosenberg's presence by providing exciting content for low-effort clickbait articles. We wish Matthew Rosenberg the best in his future Twitter-free lifestyle and ask that, as a small consolation for the dearth of article material he is leaving behind, he kill The Beast in an upcoming issue of Uncanny X-Men.