Misery, a New Series from Todd McFarlane Channeling the #MeToo Movement
At Image Expo today, Todd McFarlane announced several new projects, but one that stood out was Misery. The teenage character comes from the Spawn comics, and McFarlane says that now is the perfect time for the character because of the #MeToo movement calling out sexual harassment. Her powers give her the ability to weaponize emotional pain.
"I think it's a good time to come up with something with the #MeToo happening," McFarlane said while showing a slide of the cover of Misery #1. McFarlane said that there's already interest in adapting Misery as a movie or television show. As for how Misery will distinguish herself, it's because she's a girl, of course.
"The dudes, we like to punch each other in the face," McFarlane explained. "She's gonna be more emotional."
Okay then. We'll let you know when we learn more about this series.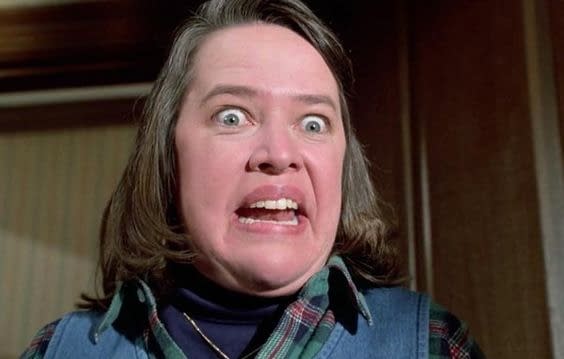 UPDATE: The press release version:
In the wake of the #MeToo scandals arises a teenage hero who is tired of being pushed around and abused by the actions of others. This new character, MISERY, will help out those innocent people who have been victimized by the evil that is spread across the entire planet.

Stories will go global as Misery tries to discover exactly how to control her powers and how to make others feel her…misery.