Posted in: Comics | Tagged:
---
Monica's Gang/DC Comics Crossover Published in Brazil
That the recent CCXP 2018 comic book convention in Brazil saw the release of the DC Comics crossover with Monica's Gang characters in a variety of forms.
Monica's Gang is America's best selling comic… it just happens to mostly sell in South America, with around a 400,000 circulation. Created by Mauricio de Sousa and based on a newspaper comic strip from 1959, over the years the series has gained a large audience, with new characters constantly being added to the lineup, spinning off. Jimmy Five (Cebolinha) and Monica into her own comic book, Monica's Gang. The stories revolve around the adventures of Monica and her many friends in a fictional neighborhood known as "Lemon Tree" inspired by the neighborhood of Cambuí, in Campinas and the city of Mogi das Cruzes, where de Sousa spent his childhood.
Published in the US as Monica And Her Friends, she is now getting a bunch of Superfriends.
As well as being published in the usual cartoony Monica's Gang style. With special attention towards Capitão Pitoco, a character already created as a parody of Superman within the Monica's Gang world.
There are also a series of variant covers, drawn closer to the DC Comics house style by artists who often draw for DC Comics anyway.
There seem no plans to publish this set of crossover comics in the USA. For now, at least.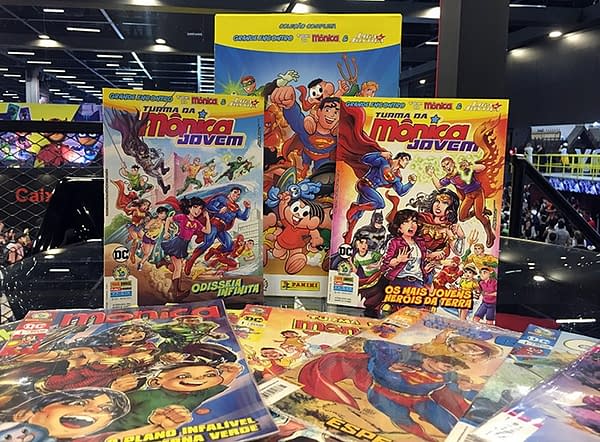 But they took pride of place at the show.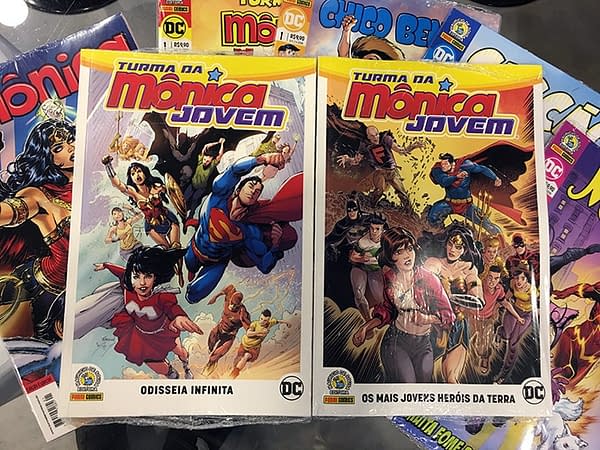 Could the grey market turn these volumes into collector items in the USA?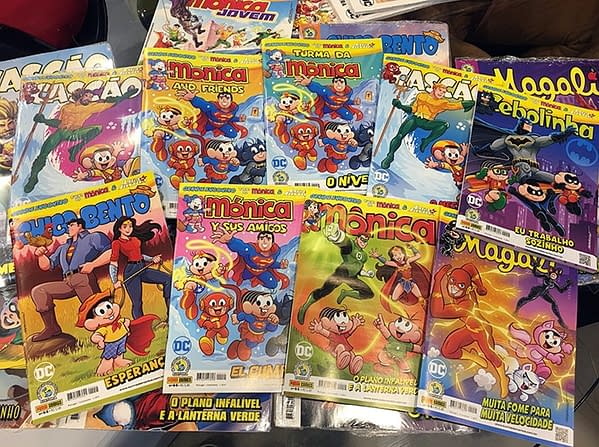 Keep an eye on eBay and Amazon Marketplace…
---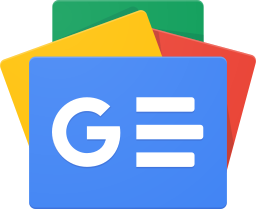 Stay up-to-date and support the site by following Bleeding Cool on Google News today!