My Little Pony: Friendship Is Magic… And So Are Multiple Covers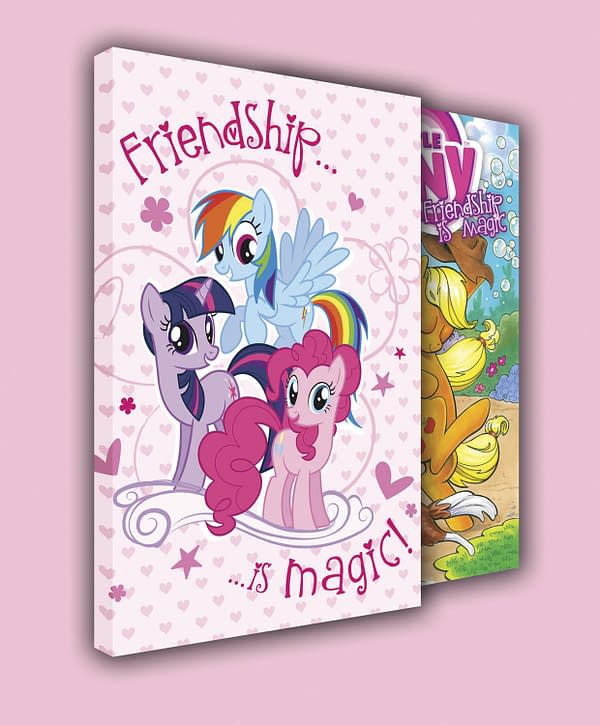 In November, IDW launches its comic bases on the hit TV long commercial, My Little Pony: Friendship Is Magic. The comic will be distributed with six equally split covers by artist Andy Price, each featuring one of the "Mane Six" ponies.
But there is also a Jill Thompson variant intended to be reserved for customers who order the comic from their shop, copying the idea from Valiant, though it basically means shops another any copies they like.
And there is a further one in ten variant edition drawn by Stephanie Buscema.
And a bos set of the six standard covers available, so you can collect them all with very little effort. See above…
Who would have thought, only a few years ago, that My Little Pony comics would be so aimed at the collectible market?