Nancy A. Collins And Luke Leberman To Write Red Sonja: Vulture's Circle
Nancy A. Collins (Vampirella) and Luke Lieberman (Queen Sonja) will be working with artist Fritz Casas (Blood Queen) on a new miniseries for Dynamite Entertainment called Red Sonja: Vulture's Circle. The series will focus on the later years of the red-headed warrior and will have covers by Jay Anacleto, Walter Geovani and Lucio Parillo.
In Red Sonja: Vulture's Circle #1, an evil entity rises from the shadow-haunted depths of Stygia: the demigod Sutekh. Born of an unspeakable blood ritual, this vile creature is the half-human progeny of the ancient serpent-god Set, sent forth to enslave all humanity in the name of his father and return the world to a primordial swamp. The newborn Sutekh leads a fearful army and uses powerful sorcery and a menagerie of demonic war-beasts to break the will of his mortal enemies as he marches forth to conquer the kingdoms of the Hyborian Age, defeating foe after foe… until he crossed the path of Red Sonja. Having traded in her mercenary lifestyle for a role as mistress of a school for sword-maidens, she must lead her prize students into combat against Sutekh and his army of ghouls and devils.
Red Sonja: Vulture's Circle #1 will be solicited the October Previews catalog for release in December.
---
---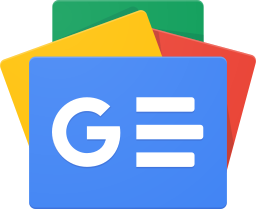 Stay up-to-date and support the site by following Bleeding Cool on Google News today!