Posted in: Comics, NYCC | Tagged: al ewing, awa studios, axel alonso, Benjamin Percy, bill jemas, Brent Schoonover, C.P. Smith, dc comics, Delabor Talajic, frank cho, j. michael straczynski, jason starr, john lees, Lawrence Campbell, michael moreci, mike deodato jr, Ollie Masters, Ramon Rosanas, upshot now, Vertigo Comics, will conrad
---
AWA Studios' "Upshot Now #0" Comic Now Available at Midtown Comics
As we wrote before, AWA Studios' Upshot Now #0 anthology was the giveaway to get at New York Comic Con this year. It's a 140-page black and white paperback comic full of gorgeous writing and artwork.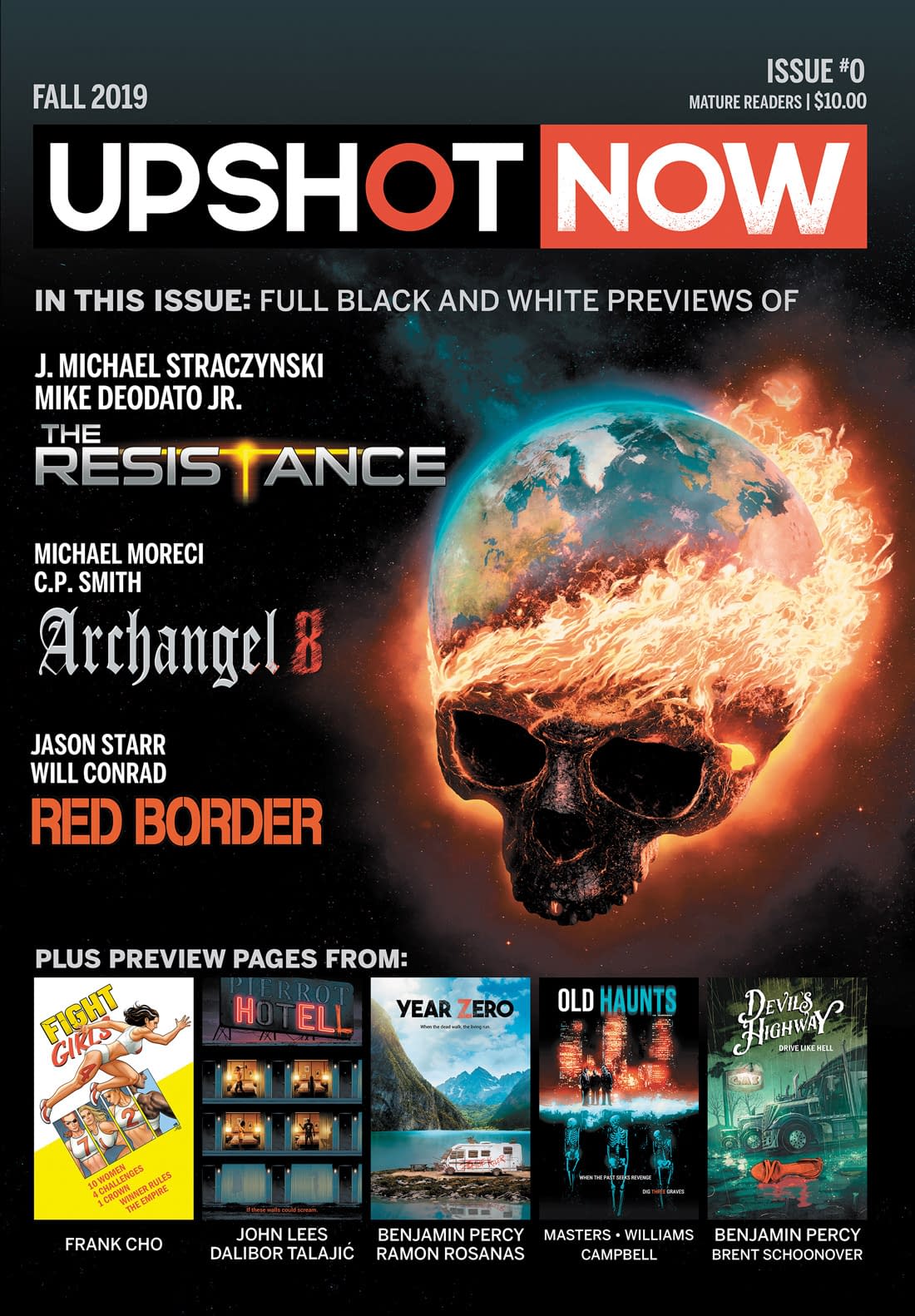 It featured three full first issues of upcoming comics and the opening pages of five other series. You get a good idea of the range of stories AWA wants to publish, with a lot more to come.
AWA Studios is Axel Alonso and Bill Jemas' new publisher with grands ambitions. Upshot Now #0 was a declaration of the publisher's arrival on the comics scene. They have a mission to publish genre stories with substance and a political charge, the types of stories the market has been lacking since Vertigo Comics was shut down at DC. Upshot Now #0 is a perfect demonstration of that intent. These stories run the gamut of genres – Crime, Adventure, Political Thriller, Science Fiction, Horror, Fantasy – with a serious, politically-charged, mature vibe. It looks like they'll fill a void that other publishers haven't quite catered to lately.
So what if you missed out on the book at the con or wasn't able to go? Well, a special NYCC edition of Upshot Now #0 is now available from Midtown Comics. You can order your copy online.
A Variety of Stories and Art
Upshot Now #0 features the full first issues of The Resistance by J. Michael Straczynski and Mike Deodato Jr., Archangel 8 by Michael Moreci and C.P. Smith, Red Border by crime novelist Jason Starr and Will Conrad, and the opening pages of Fight Girls by Frank Cho, HotELL by John Lees and Delabor Talajic, Year Zero by Benjamin Percy and Ramon Rosanas, Old Haunts by Ollie Masters, Rob Williams and Lawrence Campbell, and Devil's Highway by Benjamin Percy and Brent Schoonover.
This is the only book available from AWA's Upshot imprint until 2020. Next year, the comics previewed in Upshot Now #0 will be released as full colour comics.
AWA provided us with preview art below.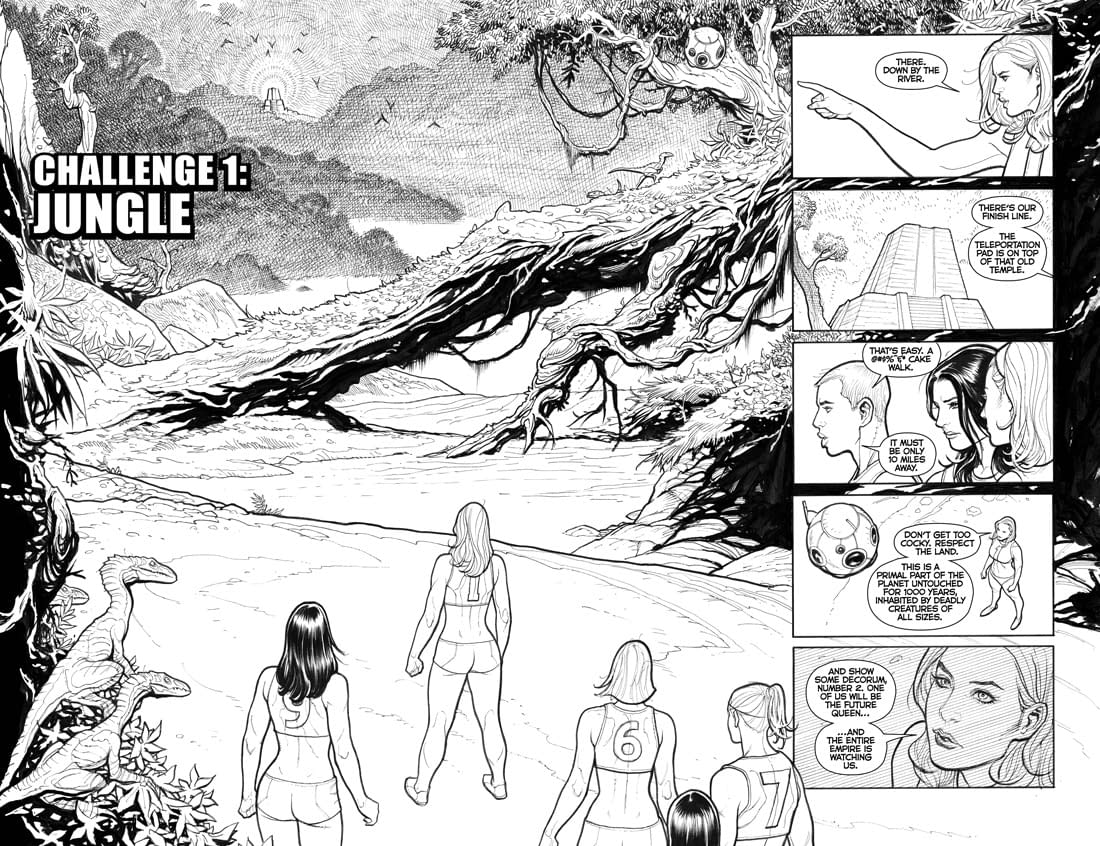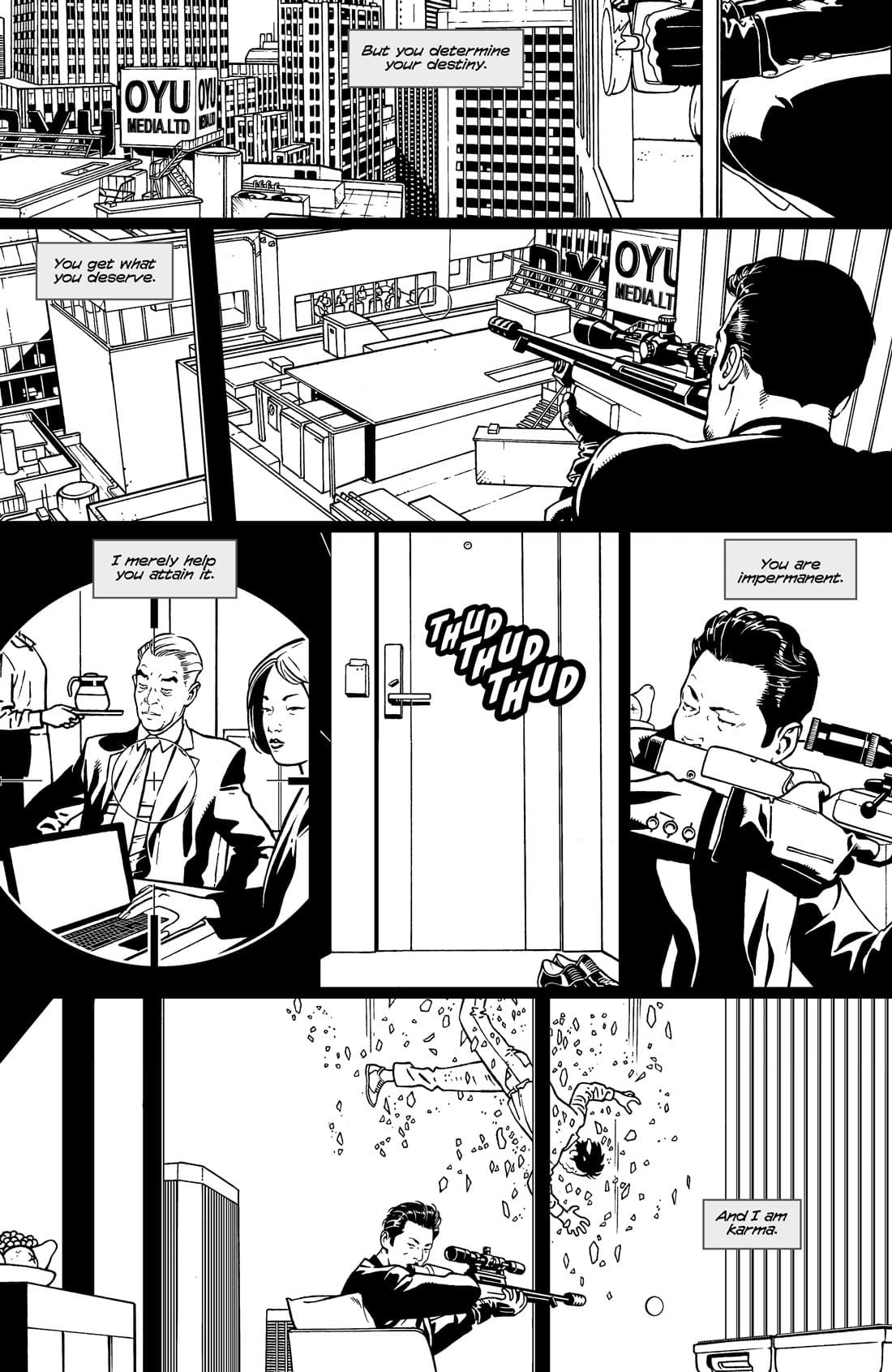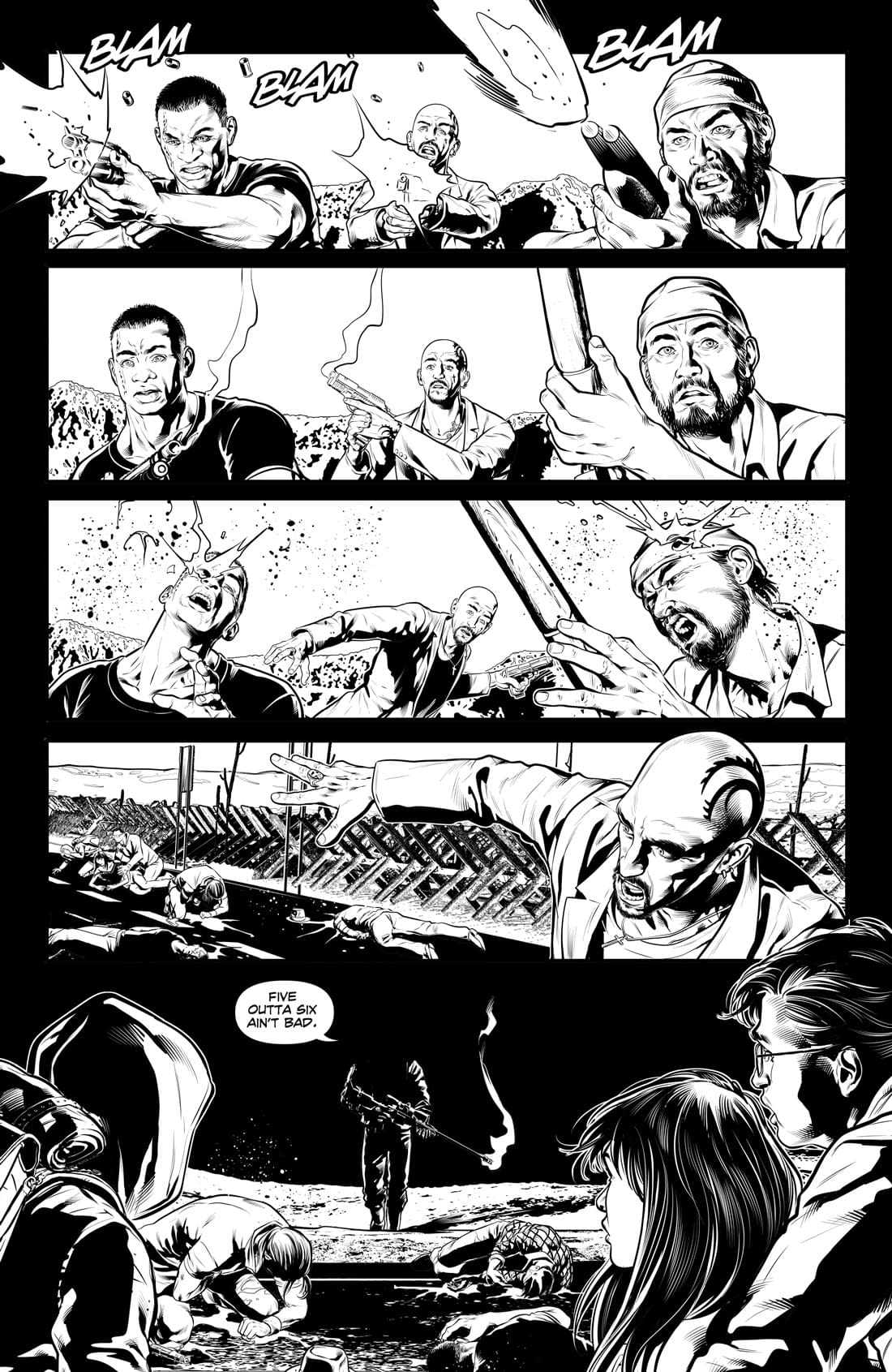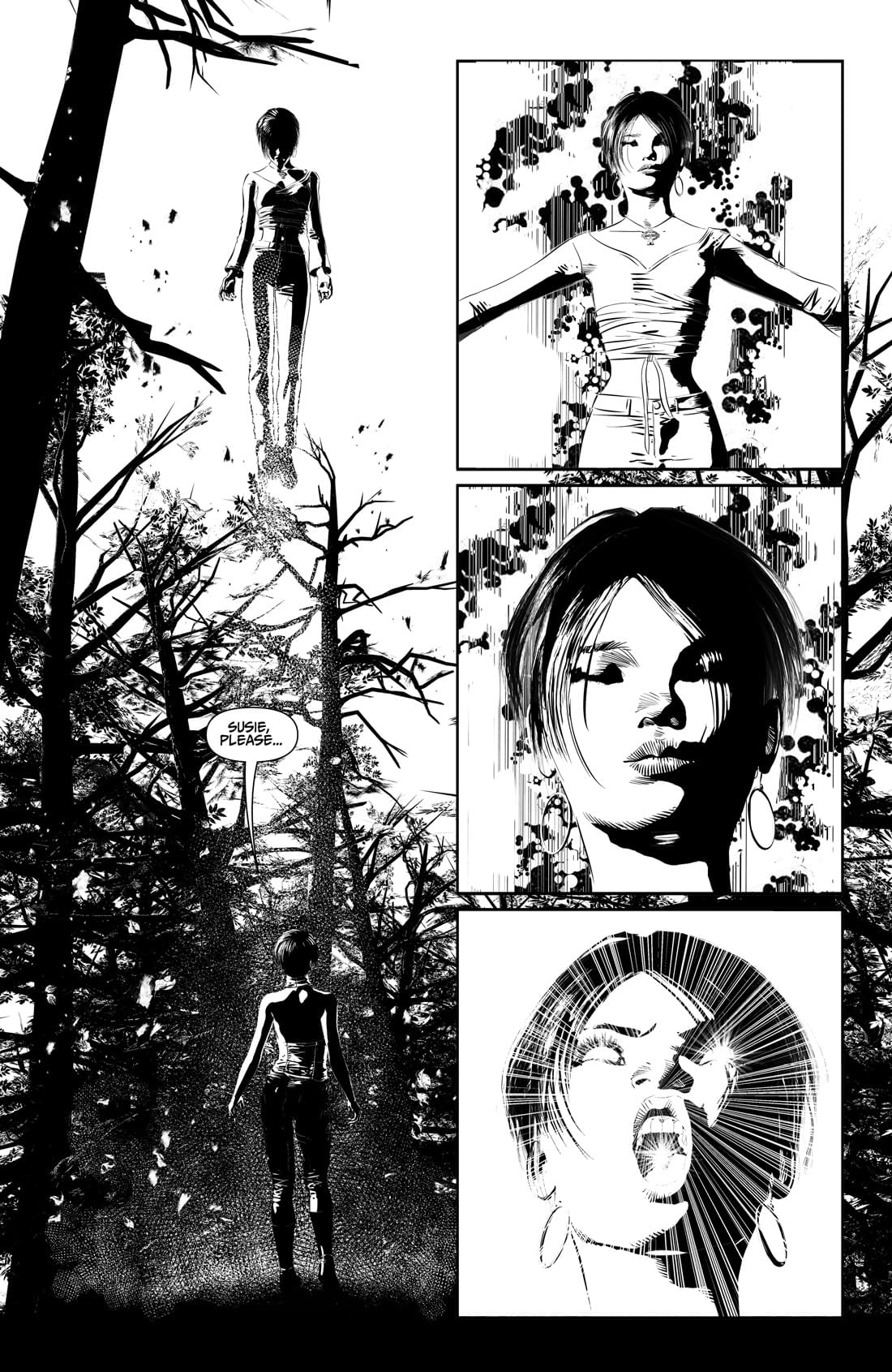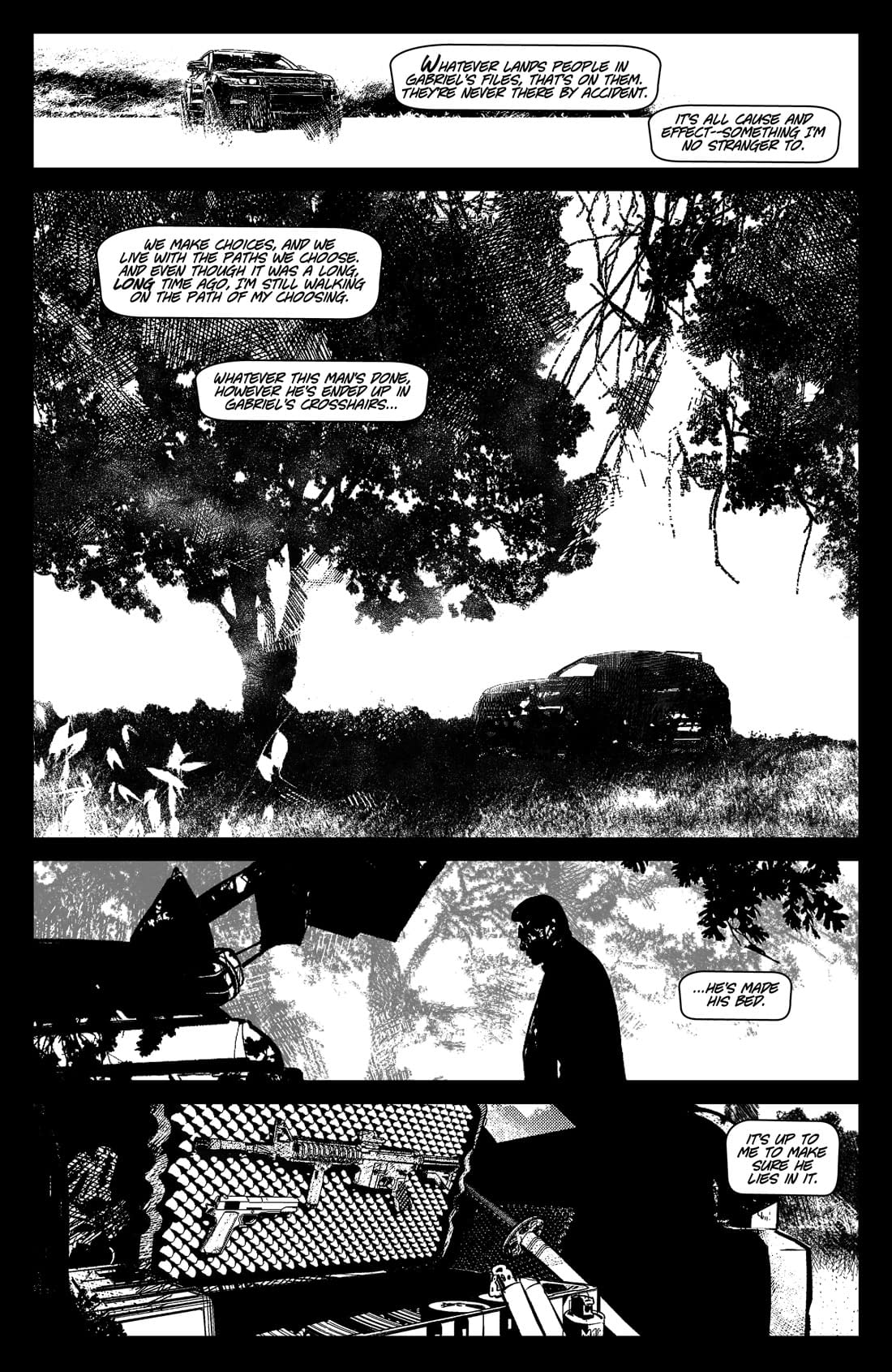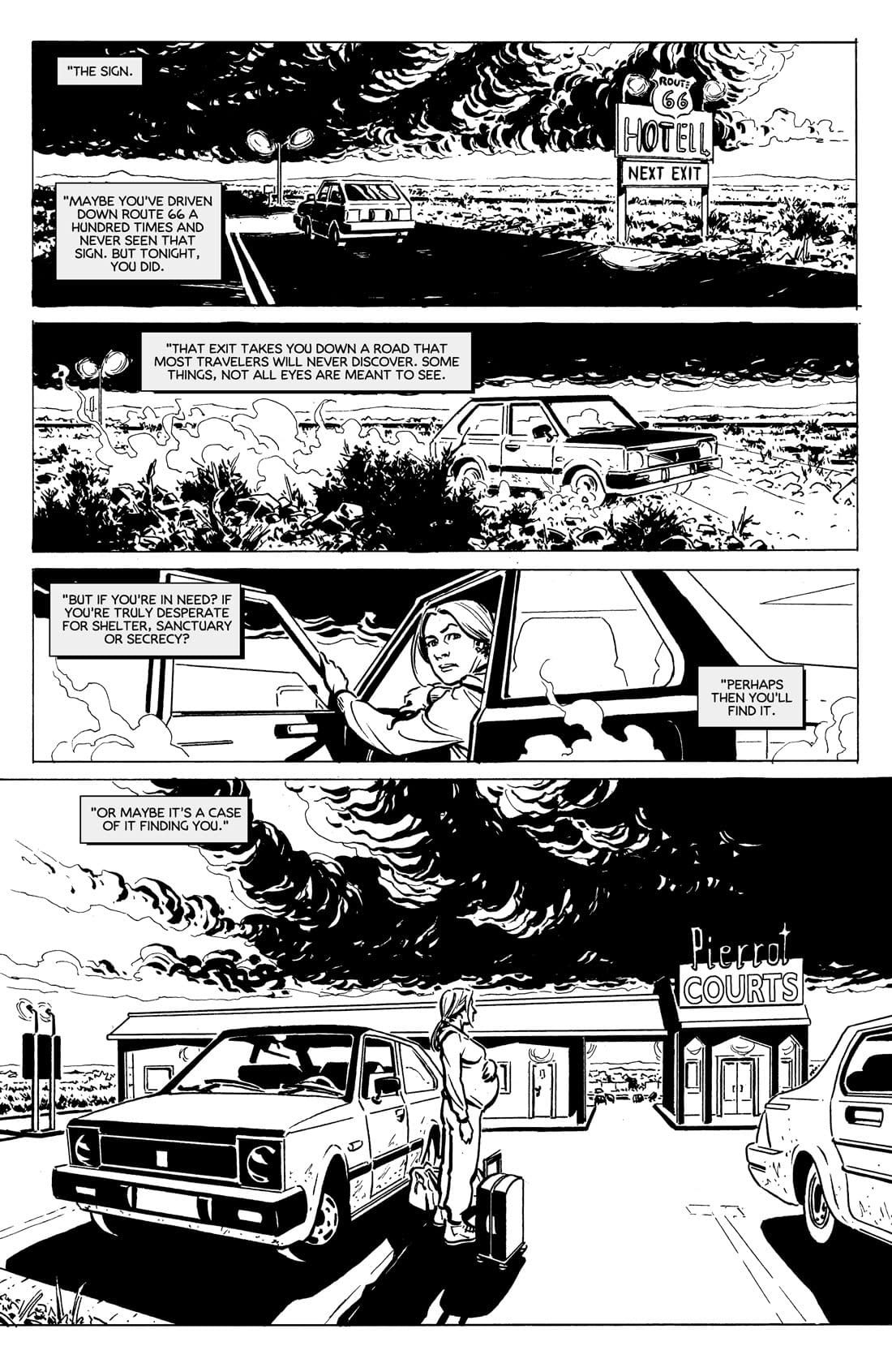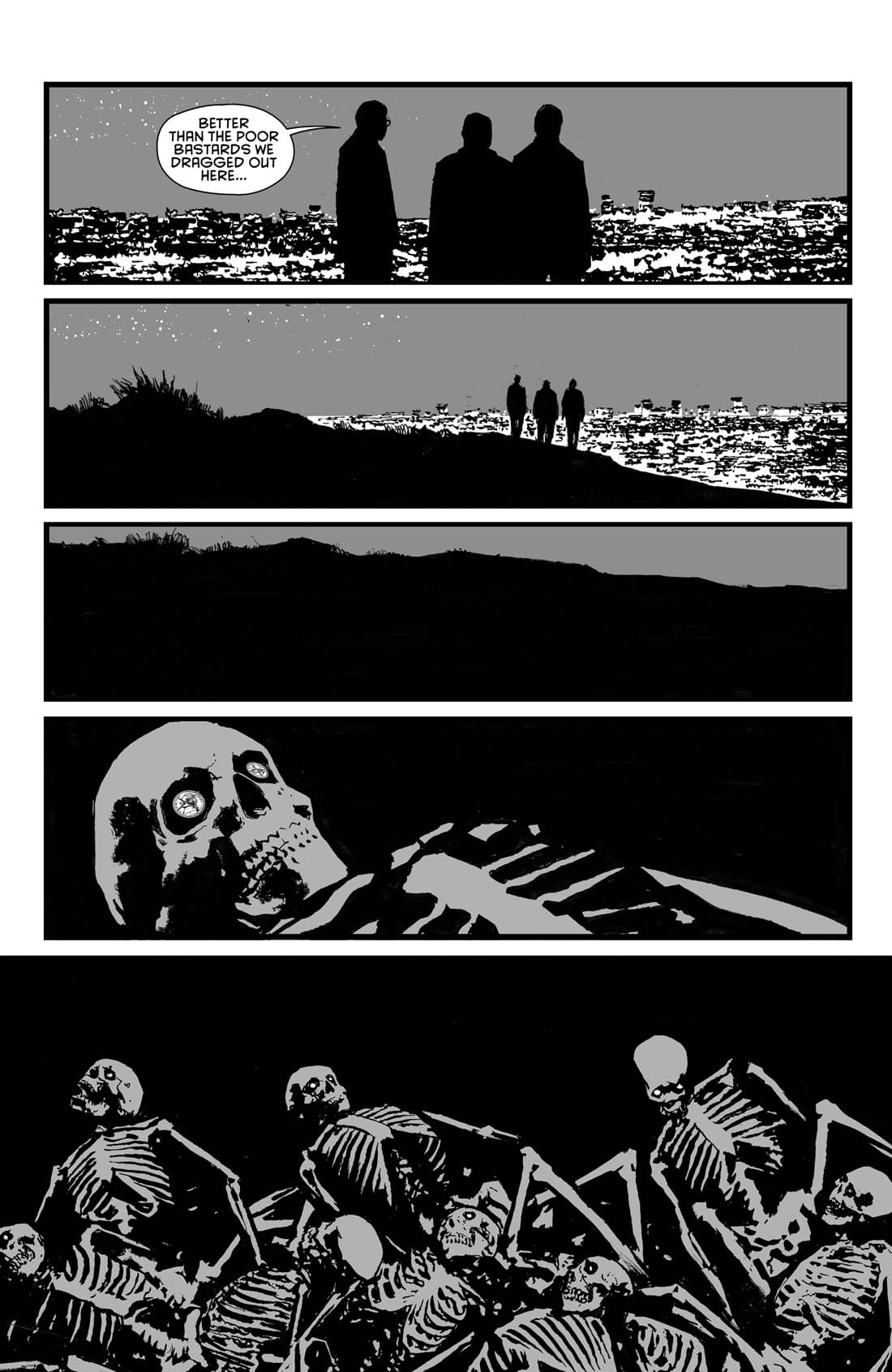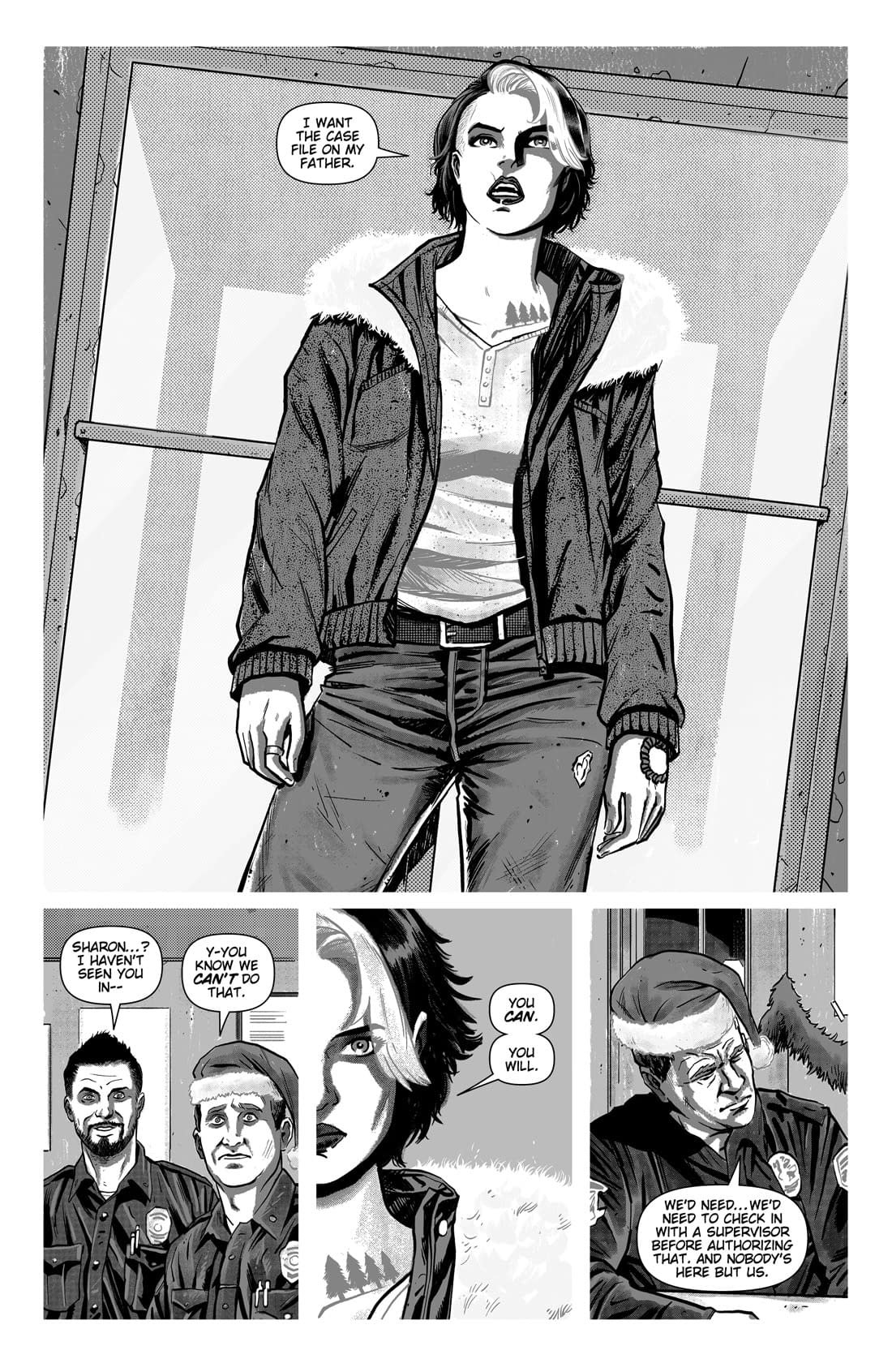 Upshot Now #0 is available at Midtown Comics.
---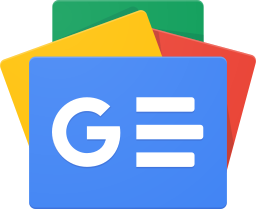 Stay up-to-date and support the site by following Bleeding Cool on Google News today!