Our Top 5 Series From Dark Horse Comics
Dark Horse Comics has a thirty-year history in comics and manga, and along with that comes a great back catalog of fantastic comics. Here are my favorites of their bibliography. It was really hard narrowing down their canon, and you'll note that some favorites like The Umbrella Academy (surely one of Dark Horse's breakout series) or Finder don't make the list.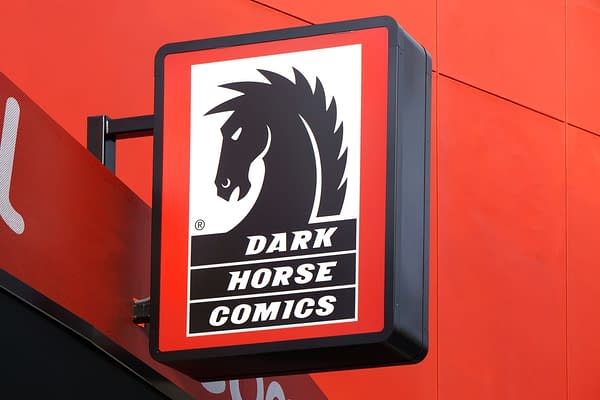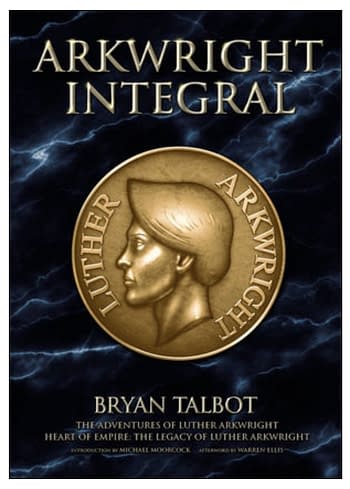 Famously ripped off by The Matrix directors, the Wachowski sisters, The Adventures Of Luther Arkwright stands as one of England's best science fiction series. The titular character finds himself immersed in an England filled with political upheaval including a coup by Christian theocratic fascists. In an earlier printing (the Arkwright Integral), you could get lost in Bryan Talbot's precise black and white art. Bryan Talbot is currently working on a Luther Arkwright followup, tentatively scheduled for 2022.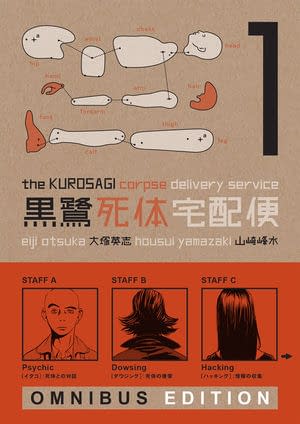 Kurosagi is a chili of a horror manga. It's obviously a horror serial, but there's slice of life elements, there's comedy, there's political commentary and there's societal commentary in there as well. Writer Eiji Otsuka keeps coming up with wild and not yet entirely implausible stories, buttressed by a wide knowledge base. Housui Yamazaki's pencils remind everyone of Michael Allred, but Yamazaki also draws zombies like he was born to do it. There's nothing like Kurosagi Corpse Delivery Service.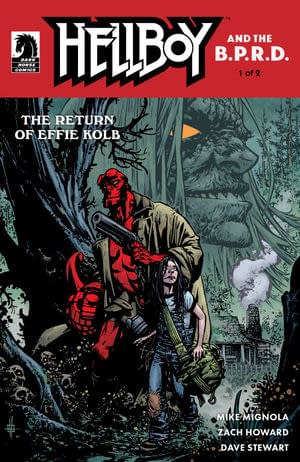 From the Hellboy side, Mignola's creation occupies a nexus of old English ghost stories, two-fisted pulp, and Kirby-Esque pomp, while also managing to be just a little bit self-deprecating. Hellboy's mixture is often imitated but never duplicated. At one point in BPRD's publication, it might've been the most reliably good superhero periodical on the shelves. Guy Davis drew it and John Arcudi wrote it. Of course, it couldn't last, but while it did, it was a rare and special thing.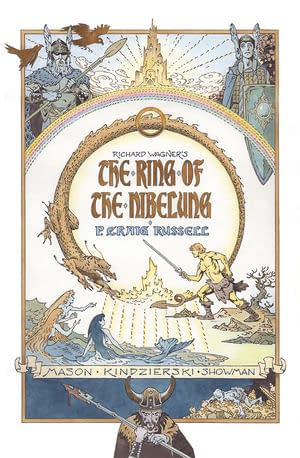 Sometimes, you just let the creatives draw what they want, and what they want is to condense the iconic weeklong opera into a 400+ page comic. It's a masterclass in editing before Russell's pen touches the page. And then when it does, it's almost criminally elegant.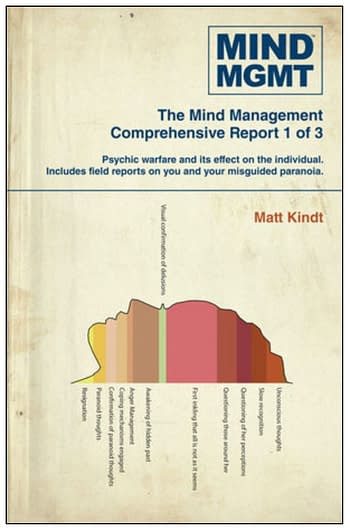 What if Lost was good is my pitch for Matt Kindt's longest-running creator-owned comic. Over thirty-six issues, it plays with the medium of comics (at one point, asking the reader to bend the page to simulate psychic camouflage) and spy fiction tropes. One of last decade's truly breakout talents.