No, Paul Levitz Did Not Just Blow Up DC Comics, It's the Japanese Consulate in New York
Paul Levitz was the Publisher and President of DC Comics from 2002 until 2009, and had worked for the company for over 35 years in a wide variety of roles. And he held that top job while DC Comics was situated at 1600 Broadway in Manhattan. This is what that building looks like.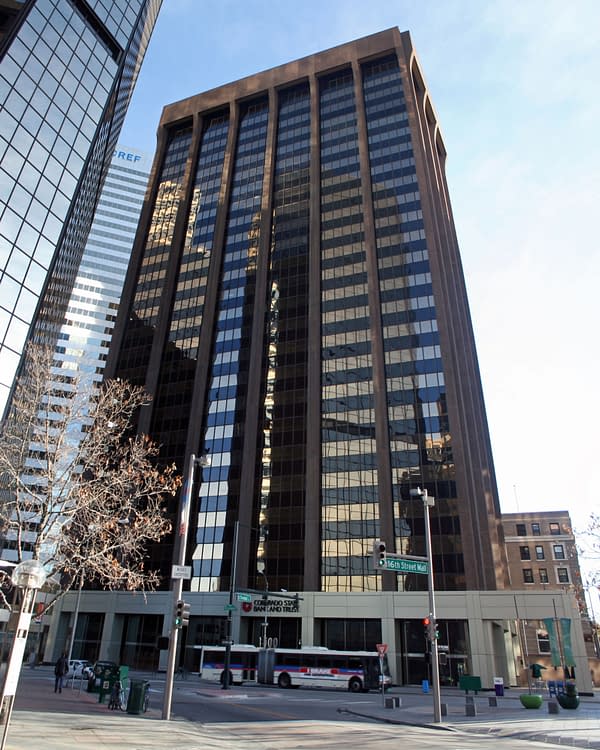 Paul Levitz is writing a new comic book, The Visitor, drawn by MJ Kim, out from Valiant Entertainment, in December. In the preview of the first issue, we see an explosion from a skyscraper in New York.
In recent days a number of former colleagues of Paul Levitz (some of them now in Burbank) contacted me pointing out the similarity. However, it is not to be and they should be ashamed of themselves. I am informed that it is actually the home of the New York Japanese Consulate, 299 Park Avenue.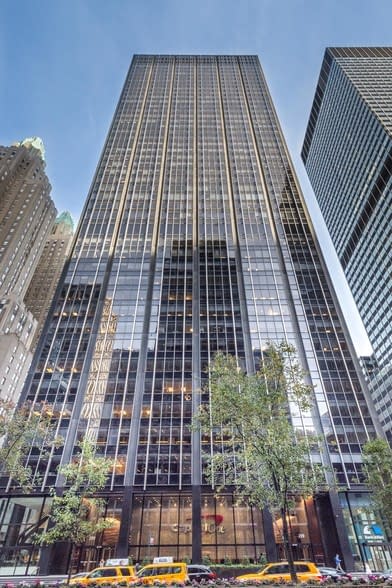 So it's ain international incident rathe than an inter-company one from Valiant, who remain in New York City, alongside Marvel and Archie. However, that hasn't stopped some current DC employees fashioning 'Home Sweet Home' signs at their desks using the page from The Visitor preview. Maybe all that Burbank sun has gone to their heads…
VISITOR #1 (OF 6) CVR A PINNA
(W) Paul Levitz (A) Mj Kim (CA) Amilcar Pinna
Unstoppable. Untraceable. Unkillable. This is how he changes the world…
Who is the Visitor? Why are the leaders of the world terrified of him? And will they live long enough to find out?
In Shops: Dec 18, 2019 Final Orders Due: Nov 25, 2019 SRP: $3.99