Piotr Kowalski Draws Steve Niles's Monster World For December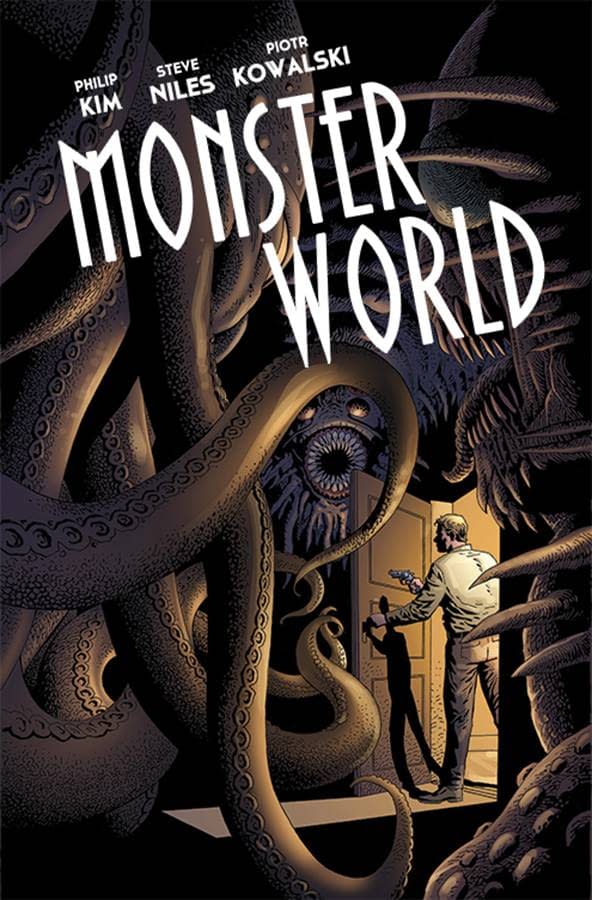 Teased with just Steve Niles' name before from American Gothic Press, he is joined by co-writer Philip Kim and artist Piotr Kowalski for December's Monster World comic book series.
Something sinister is lurking behind the cameras of world-famous World Studios, and it may not be human. When Detective Henry Barrymore is approached by a mysterious woman to investigate her husband's disappearance, he hardly expects to be embroiled in the workings of a mysterious cult who seem to have control over movie monsters. It's Casablanca meets Crowley in this supernatural noir mini-series!
Kowalski is better known for Age Of Ultron, Sex, Robocop, Nightbreed, Dark Tower and more.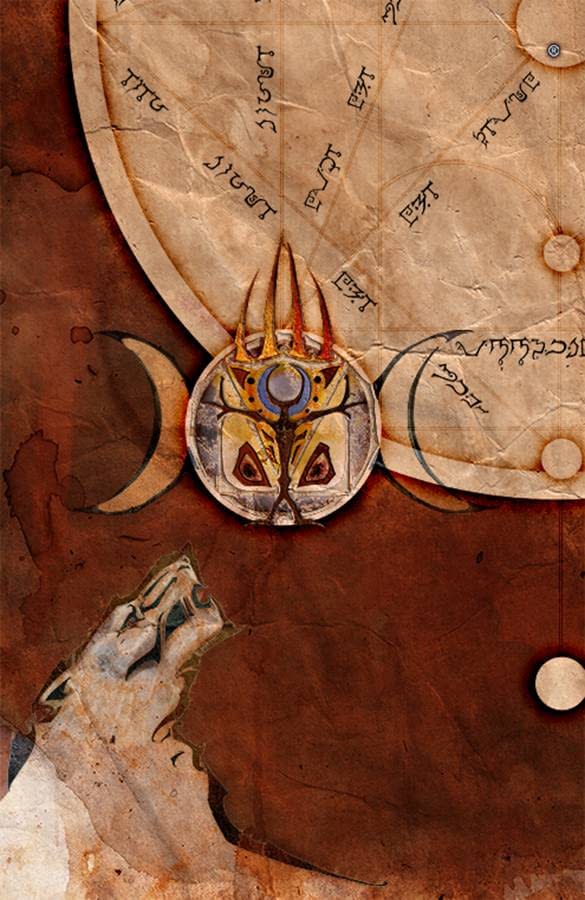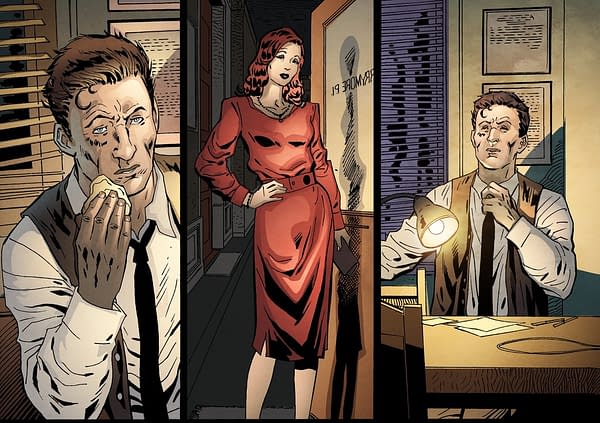 It does appear to be a little bit noir…
Also coming from American Gothic Press in December…
BROKEN MOON #3
(W) Steve Niles (A/CA) Nat Jones
In dire need of an army, werewolves and humans searched for Frankenstein — and found him… in a city alongside scores of other patchwork people he's sewn up along the way. But this mad, broken doctor is only interested in experimenting — quite possibly on Rantz's and Avery's friends — and it will take a dangerous journey to the Vampire City to convince him that the destruction of the world is at hand.
FC, 32pgs (3 of 6) $3.99
PROJECT NEMESIS #3
(W) Jeremy Robinson (A/CA): Matt Frank
Powerless to stop the physical growth of Nemesis, Hudson and Collins harness military firepower, emergency vehicles, and armored tanks to blockade the freeway route to Boston in a last ditch effort to deter the monster. Meanwhile, General Gordon is on a mission of his own with help of his newfound powers and leaving a trail of dead men in his wake.
FC, 32pgs (3 of 6) $3.99