SCOOP: Action Comics #1 To Break Comics World Record Next Week I understand Stephen Fishler's 8.5 CGC copy of Action Comics #1, previously reported on BleedingCool.com will be sold next week, possibly as early as Tuesday.
Unofficially it is already the most expensive comic, bought by Fishler last week for what I'm told is "at least a hundred thousand over the previous record". So that's a minimum of $1,175,000. But now we're going to get an actual public price on the thing, and it's all but guaranteed to smash the public record set for Detective Comics #27 8.0.
The issue in question was originally found in an antique sale, tucked inside a movie magazine – which explains its good condition through the ages. When it was first bought to a comics dealers room, in the eighties there was absolute panic as dealer upon dealer tried to outbid each other, and denigrate their competitors. The seller was frightened off and told the room he'd return the next day.
The next day the street outside the snow was staked out with dealers, waiting to do the deal early but he didn't show. One dealer however managed to track him down and bought the book for tens of thousands.
At one point in the nineties, Diamond Comics Distributors' Steve Geppi bought it for $75,000, selling it years later for $138,000. But it has been off the market for quite some time.
While there are other similar books known to be in better condition, it is unlikely that they will come onto the market for many years to come. So while there have been a flurry of record breakers suddenly of late, this upcoming sale is likely to keep the record for quite some time.
---
---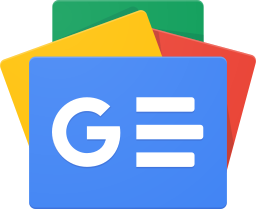 Stay up-to-date and support the site by following Bleeding Cool on Google News today!