AMC Unleashes 'Eli Roth's History of Horror' in October; Unloads 'The Little Drummer Girl' in November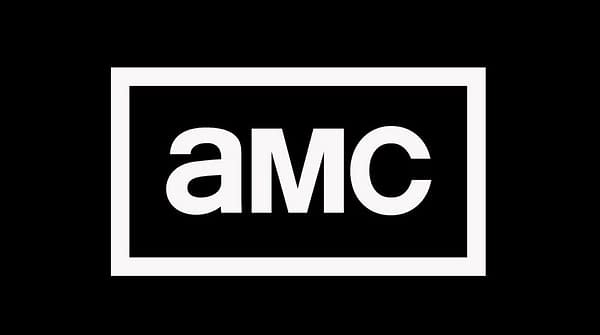 AMC kept the announcements rolling at their Television Critics Association (TCA) meeting on Saturday, revealing that Park Chan-wook's adaptation of John le Carré's best-selling book The Little Drummer Girl will premiere in November 2018. Fans of horror won't be disappointed when October rolls around, with AMC Visionaries: Eli Roth's History of Horror haunting the cable network for the first time at midnight ET/PT on Sunday, October 14th.
Here's a quick look at both projects from AMC: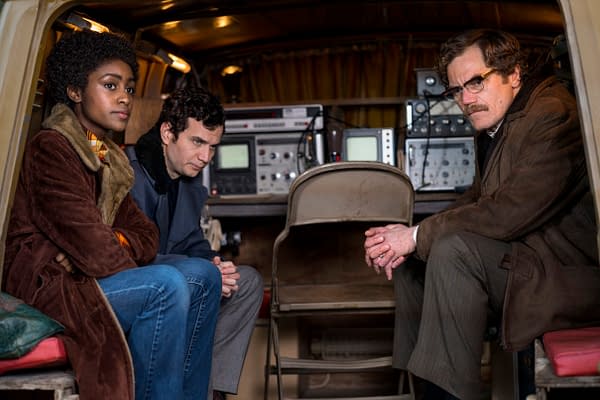 The Little Drummer Girl is a six-part miniseries starring Emmy and Golden Globe Award-winner Alexander Skarsgård (Big Little Lies) as Becker, Academy Award-nominated Michael Shannon (The Shape of Water) as Kurtz and BAFTA-nominated Florence Pugh (Lady Macbeth) as Charlie.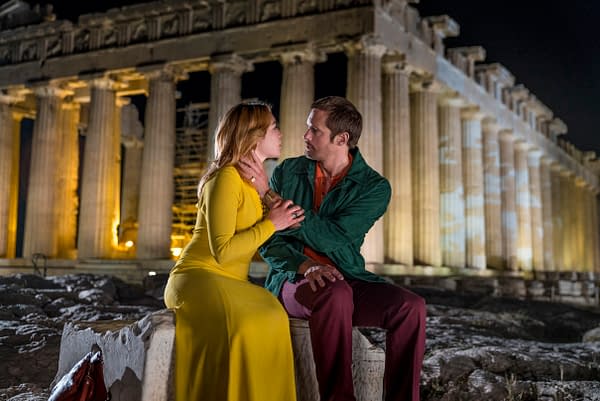 Blurring the fine lines between love and hate; truth and fiction; and right and wrong; The Little Drummer Girl weaves a suspenseful and explosive story of espionage and high-stakes international intrigue. Set in the late 1970s, the pulsating thriller follows Charlie (Pugh), a fiery actress and idealist whose resolve is tested after she meets the mysterious Becker (Skarsgård,) while on holiday in Greece. It quickly becomes apparent that his intentions are not what they seem, and her encounter with him entangles her in a complex plot devised by the spy mastermind Kurtz (Shannon). Charlie takes on the role of a lifetime as a double agent while remaining uncertain of her own loyalties.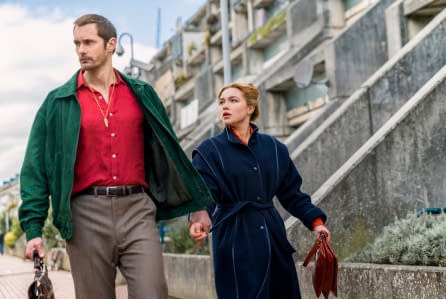 The Little Drummer Girl comes from the executive producers behind The Night Manager and marks the television debut of visionary Korean filmmaker Park Chan-wook, who bought us provocative films such as Oldboy and most recently The Handmaiden. The miniseries is co-produced by the BBC, AMC and The Ink Factory, in partnership with 127 Wall. Simon Cornwell and Stephen Cornwell serve as executive producers, alongside le Carré, Mona Qureshi for the BBC, Joe Tsai and Arthur Wang for 127 Wall, Wonjo Jeong, and Chan-wook.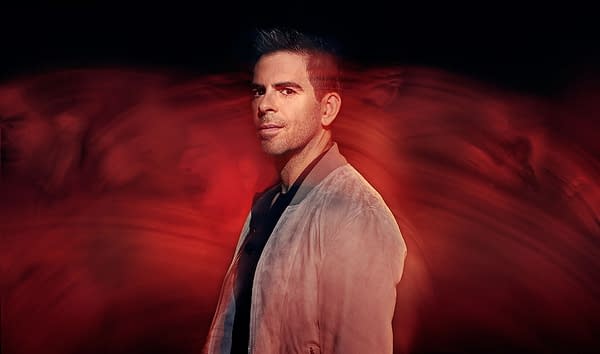 As part of the networks year-round AMC Visionaries documentary series, Eli Roth's History of Horror brings together the masters of horror – icons and stars who define the genre – to explore its biggest themes and reveal the inspirations and struggles behind its past and present. Each one-hour episode will take viewers on a chilling exploration of how horror has evolved through the eras and impacted society, as well as why loyal fans remain addicted to fear. The series features A-list storytellers including Stephen King, Quentin Tarantino, Jordan Peele, Jason Blum, Robert Englund, Linda Blair, Tippi Hedren, Rob Zombie, Haley Joel Osment, Jack Black, John Landis, and Jamie Lee Curtis, among many others.
AMC Visionaries: Eli Roth's History of Horror is produced by The Content Group's Asylum Entertainment and Marwar Junction Productions. Executive producers are Roth, Steven Michaels, Jonathan Koch, Joseph Freed, Allison Berkley and Kurt Sayenga.