DC ComicsPRO Gossip – The End Of Sales Calls?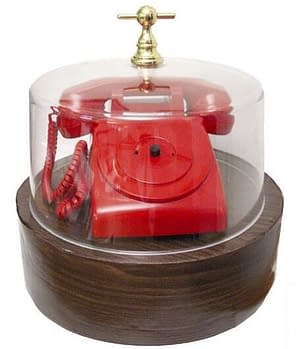 Today will see Dark Horse and DC Comics give their big presentations at the ComicsPRO comic book retailer meeting in Portland.
We talked about Dark Horse's plans earlier, and DC Comics will be reiterating much of what they told people at Burbank and Orlando recently.
One thing I was told from a mysterious "1700 Broadway" fake e-mail address this morning says that,
Look for DC to announce the end of the sales call program today.
That would be DC Comics program of calling comic book stores to talk about their ordering numbers, give information that the retailer might find useful and adding confidence to their numbers. This is something that ex-retailer and DC Senior VP Bob Wayne has emphasised the importance of over the years, as maintaining a strong one-on-on relationship with key comic book stores, but with his departure in April, there are many changes to come. This sounds like just one…
More, or less, as we hear it.