A Discovery of Witches: Sky One Renews Supernatural Drama for Two Seasons
Now that Sky has discovered just how much viewers are enjoying their series adaptation of Deborah Harkness' "All Souls Trilogy," the British pay-television giant has ordered an additional two seasons of the hit supernatural drama A Discovery of Witches. Starring Matthew Goode (Watchmen, Downton Abbey) and Teresa Palmer (Hacksaw Ridge), the Bad Wolf-produced series proved to be this year's biggest ratings draw for Sky One.
"Given how warmly the season was received, I'm thrilled that we will be continuing with the story of the All Souls Trilogy. There is so much to look forward to as we travel into Matthew's past and delve further into the mysteries surrounding Diana's power and Ashmole 782."

– Deborah Harkness, Author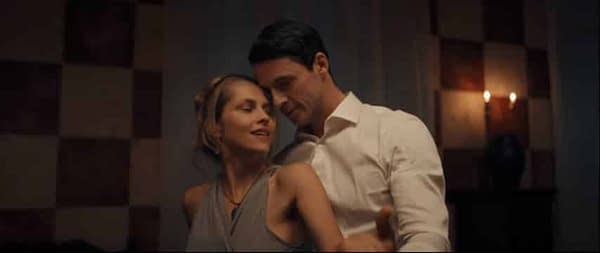 In the second season, Goode's vampire Matthew Clairmont and Palmer's witch/heroine Diana Bishop return, this time hiding in time in the treacherous world of Elizabethan London, where they must find a powerful witch teacher to help Diana control her magic and search for the elusive Book of Life. Owen Teale (Game of Thrones), Alex Kingston (Doctor Who), Lindsay Duncan (The Honourable Woman), Valarie Pettiford (Half & Half), Edward Bluemel (The Commuter), Aiysha Hart (Line of Duty), Trevor Eve (Waking the Dead), Malin Buska (The Girl King), and Gregg Chillin (Being Human) also return for the second season.
"Season one was a brilliant introduction to the All Souls world and the love story between Diana and Matthew. We can't wait for the show's fans to continue the journey with seasons two and three, become more enchanted by the characters and watch the magic further unfold."

– Anne Mensah, Head of Drama, Sky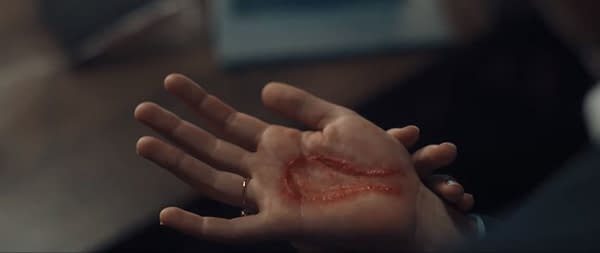 Sarah Dollard (Doctor Who, Being Human) and Susie Conklin (The Musketeers, Cranford) will pen the second season, and serve as executive producers alongside Harkness, Bad Wolf co-founders Jane Tranter and Julie Gardner, and Lachlan MacKinnon. The series is set to debut on SundanceTV and AMC Network's Shudder in the U.S. on January 17, 2019.
"We were absolutely thrilled that A Discovery of Witches was such a hit with viewers. There was a real sense of community throughout the run as fans old and new joined together to watch each week. We cannot wait to continue the journey with them and, as the show continues to sell around the world, bring a global fanbase to these engaging and fascinating characters."

– Jane Tranter, Co-Founder, Bad Wolf
Originally published by PenguinRandomHouse in February 2011, Discovery Of Witches is the first novel in Harkness' "All Souls Trilogy," which has recorded sales of more than 3.5 million copies worldwide. The second novel, Shadow Of Night, was published in 2012; with the The Book Of Life completing the trilogy in 2014.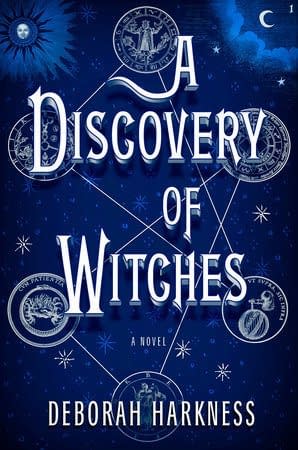 Deborah Harkness's sparkling debut, A Discovery of Witches, has brought her into the spotlight and galvanized fans around the world. In this tale of passion and obsession, Diana Bishop, a young scholar and a descendant of witches, discovers a long-lost and enchanted alchemical manuscript, Ashmole 782, deep in Oxford's Bodleian Library. Its reappearance summons a fantastical underworld, which she navigates with her leading man, vampire geneticist Matthew Clairmont.