Posted in: Comics, Recent Updates | Tagged:
---
Doctor Strange Crossovers, A Pixar Movie – Brendan McCarthy Speaks… In an interview timed for the release of the trade paperback of his Spider-Man: Fever series, Brendan McCarthy seems to have a few plans. Some of which are, very likely, pure fantasy…
Another story has started to take shape, probably just starring Dr. Strange and Clea… The name 'Hollywood' has a deeper esoteric meaning too. The wood of the Holly tree was used by Druids to make wands. I think Dr. Strange should get involved with The Light-masters of Hollywood.
I recently suggested to Vertigo a Sandman/Dr. Strange cross-over as I think the characters go together well.
I also suggested to Marvel a Lady Gaga/Dr. Strange team-up. A comic and video combination on a new song. It's only a matter of time before the fantastic visual world of Ditko's Dr. Strange is brought to a wider public.
I was over in Hollywood earlier this year mooching about, and I had a meeting at Disney and the conversation drifted around to Pixar animating a Dr. Strange movie… Now, wouldn't that be nice.
And away from Strange for a moment…
There is a Judge Dredd short story I am working on as we speak. I haven't drawn ol' misery-guts for about twenty years… It's amazing what you forget. Al Ewing is scripting from a story I pitched. He's a great talent. I think he will go far.
He also talks about a potential peasant's revolt in Los Angeles, the subliminal sound effects in Fever and much much more here….
---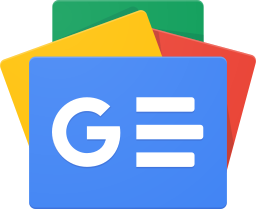 Stay up-to-date and support the site by following Bleeding Cool on Google News today!