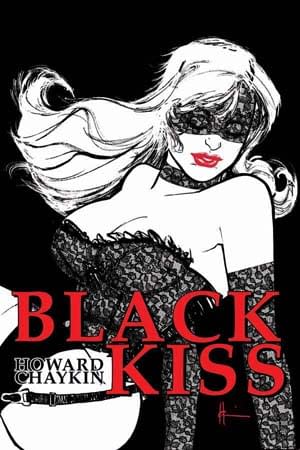 It's not quite as controversial as it was when first published. Indeed, compared to some popular titles it seems quite quaint. Black Kiss with its bleak human outlook, full frontal transexual nudity, dirty talk and blow jobs caused an uproar when originally published in the eighties in its thin, black and white floppy format, bagged in plastic so as not allowing unsuspecting eyes to flick through it and be ruined forever.
And now, almost twenty-five years later, Howard Chaykin, better known for his recent Avengers work, is returning to the book with Black Kiss II, announced today at San Diego Comic Con.
In the light of From Hell, Butcher Baker and… well… Red Hood And The Outlaws, I wonder what he'll do to get the books bagged this time?
Check out the original here…
Enjoyed this article? Share it!