In April, DC Comics Brings Us "Holy Sh!t Month"?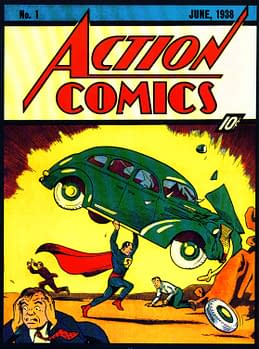 I understand that, across the New DCU line, we are to get some sort of "surprise" covers for April. Something that will really stand out on the comic shelves.
And that they're being referred to internally as "Holy Shit!" Month.
No one go changing the punctuation on that, okay?
I wonder what they will actually call it? And what exactly will justify, as one DC exec referred to it as, the "blasphemy".
As with yesterday's story, no one at DC chose to respond officially.