Posted in: Comics, Recent Updates | Tagged: bestseller list, Comics, fubar, kickstarter, new york times, romeo and juliet, stan lee
---
Kickstarter Beats Hollywood And Stan Lee On New York Times Bestseller List
This week, Stan Lee's Romeo And Juliet: The War has debuted at No 7 on the New York Times graphic novel paperback charts. Two weeks ago, FUBAR Vol 2 debuted at No 6 on the New York Times graphic novel paperback charts.
FUBAR Vol 2 was the result of a Kickstarter project in August 2011, raising $6000 based on a $3000 fundraising aim.
"The 20 stories that comprise FUBAR volume 2: Empire of the Rising Dead all take place exclusively in the Pacific theater of World War II. Replace zombie Nazis with Zombie Kamikazes and add in a helping of crazy zombie Jarheads and you get the idea."
ROMEO AND JULIET: THE WAR, by Stan Lee and Terry Dougas has the most recognisable name in comics in the credits, and published by 1821 Comics, the publishing arm of a Hollywood TV/movie production company, with big convention booths and plenty of publicity. And reinventing Roemo And Juliet "with a sci-fi twist: the Montagues are cyborgs and the Capulets are genetically-enhanced humans who are at odds. See what happens when a young Montague boy and Capulet girl fall in love."
But it didn't have Kickstarter behind it.
Or Japanese zombies.
Okay, okay, it did also have a harcover release simultaneously, which may have cannibalised paperback sales, but still… ---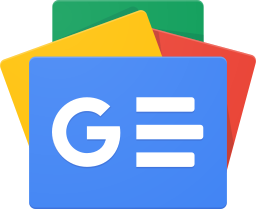 Stay up-to-date and support the site by following Bleeding Cool on Google News today!