Irrational Games was responsible for BioShock. They made other games like SWAT 4, but the one you and everyone else would know them primarily for is BioBhock. In 2014 the company laid off the majority of its staff except for 15 individuals and began a long process to restructuring the company. After three years of being silent, this lovely little icon popped up on social media and a brand new website directing people to the new studio, Ghost Stroy.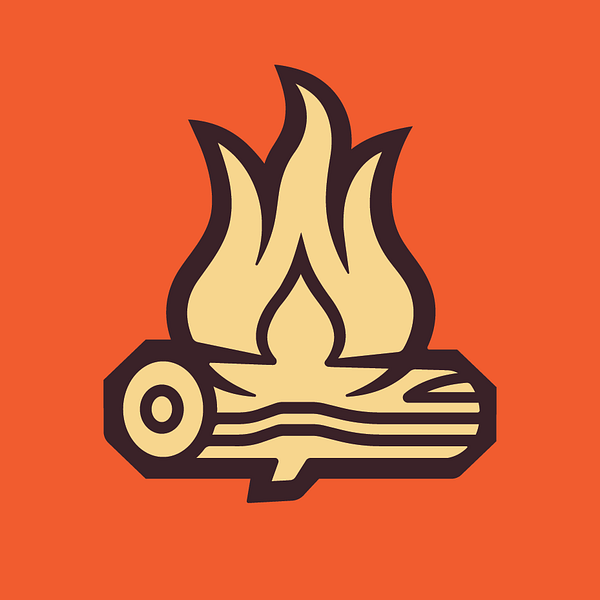 The website simply says that the name was chosen because "ghost stories are immersive, exciting, and steeped in community. The name reminds us of our mission." You can also find a mission statement on the site that sounds promising and highlights the staff that still remain.
Ghost Story was founded by twelve former Irrational Games developers and our mission is simple: to create immersive, story-driven games for people who love games that ask something of them. While we believe our new games will have strong appeal to fans of BioShock, our new focus allows us to craft experiences where the gameplay is as challenging as the stories.
There's talk in the FAQ section of a first-person sci-fi game in the works but no official news has come out about it yet. The company are keeping their old social media brands active because they love engaging with the fans over BioShock, but unless they've secretly made a deal to design a sequel, that's about as far as the company will be going with that title.
Enjoyed this article? Share it!