Josh Hylton writes for Bleeding Cool
I like franchise resurrections. Say what you will, but I enjoyed the latest Rambo and the last Indiana Jones. Some people scoff at such a confession, but I don't care. I liked both films because they stuck to the nature of their predecessors. But the Die Hard franchise has gotten tamer and tamer as it's moved forward. The gritty feel of the original has been replaced with over-the-top spectacle.
With that said, there's some movie news of the just-let-it-die variety trickling in about the newest entry in the franchise. What's Playing is reporting that the villain in the upcoming Die Hard 24/7 will be another "Gruber" family member. For those who don't remember, the original film's villain was Hans Gruber and his brother, Simon Gruber, battled John McClane in Die Hard with a Vengeance. Little has been said about this – for all we know, the villain could be MacGruber – so it should be taken strictly as rumor for now.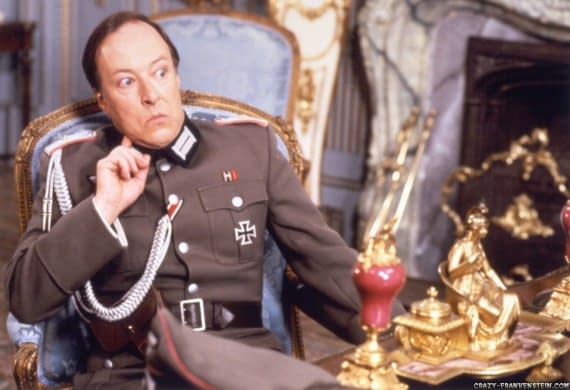 Enjoyed this article? Share it!