Posted in: Comics, Recent Updates | Tagged: Kick Ass, phoenix jones, police, rlsh
---
Police Drop All Charges Against Phoenix Jones Publicola reports that they were priveleged to be the ones to tell Ben Fodor, better known as real life super hero, Phoenix Jones, that the city were dropping all charges against him.
Arrested for pepper spraying a number of people in Seattle at night, which he defended by explaining he was coming to the aid of others being assaulted, Phoenix Jones had the video evidence to back his story up thanks to a camera crew who were following him around.
However, as a result of the arrest, Phoenix Jones lost his job helping with autistic children. He is now looking at legal action against the police
He told Publicola;
"The judicial system did it's job. I'm ecstatic I'm not being charged… I lost my job, people call me by my real name on the street, criminals say they know where I live. it's affected my life, and for something I didn't do."
Anyone reading Kick Ass 2 this past couple of issues could probably see that this could be an issue. City Attorney Pete Holmes doesn't see at quite so clearly, saying;
"Mr. Fodor is no hero, just a deeply misguided individual. He has been warned that his actions put himself in danger, and this latest episode demonstrates that innocent bystanders can also be harmed."
To the lawyermobile!
---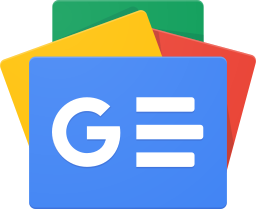 Stay up-to-date and support the site by following Bleeding Cool on Google News today!