Posted in: Current News, Editor's Picks TV News, Movies, Netflix, Recent Updates | Tagged: akiva goldsman, avengelyne, bleeding cool, bloodstrike, Bloodwulf, brigade, Brooklyn Weaver, comic books, Comics, Cybrid, deadpool, extreme, Extreme Universe, films, Greg Lessans, kaboom, movies, Re-Gex, rob liefeld
---
Netflix Acquires Rob Liefeld's Extreme Universe for Film Options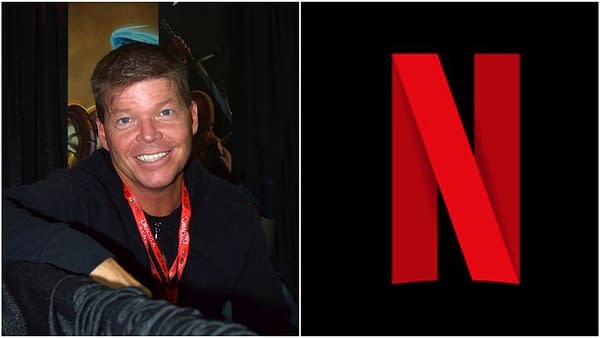 In the never-ending battle for original content between the networks, cable channels, and streaming services, Netflix is investing further in comic book fare with a seven-figure rights deal for Deadpool creator Rob Liefeld's Extreme Universe of characters. Akiva Goldsman (Ology series, Transformers spin-offs) will be tasked with creating and overseeing a writers' room to generate a "shared universe" of films connected by Liefeld's creations. Goldsman, Liefeld will produce with Brooklyn Weaver, and Weed Road's Greg Lessans will serve as executive producer.
"Netflix has become a part of every day existence for me and my children. Their programming is the most dynamic and diverse I have seen. I am beyond thrilled and inspired to be bringing my Extreme catalogue to life with the creative wizards at Netflix. What Akiva Goldsman has achieved with his craft and storytelling across all mediums in our industray is of absolute benefit for my Extreme characters. He is an absolute comic book fanatic and working with him on adapting Extreme Universe has been electric. His stellar work on Star Trek Discovery has wowed the fandom and trust me when I say that the Teen Titans show he is producing is going to blow fans away. I cannot wait to show the world what we have in store." – Rob Liefeld
Known for a subversive, edgy style that help define the line, Liefeld's Extreme Universe deal covers six comic books and more than 50 characters, including Brigade, Bloodstrike, Cybrid, Re-Gex, Bloodwulf, and Kaboom. Goldsman first showed up on Extreme's radar while he was developing to direct Liefeld's Avengelyne for Paramount.
"Rob is a unique and innovative talent who knows how to combine hard-edged comic book action with real emotionality. Netflix has the ambition, reach, and dedication to bring his universe to life." – Akiva Goldsman
Though Netflix has been riding high with their series deals with Marvel Studios, the combination of a possible 20th Century Fox/Disney merger that might negatively impact those deals, and the constant competition for new scripted programming made this deal a key one for the streaming service.
---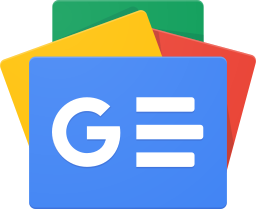 Stay up-to-date and support the site by following Bleeding Cool on Google News today!