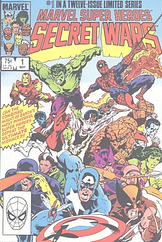 It was the ultimate heroes vs villains comic of the eighties and arguably laid the groundwork for all future major crossovers. Marvel Super-Heroes Secret Wars.
And now it looks as if it's going to be a computer game.
Siliconera has noticed that Marvel has recently trademarked the name for computer games.
Oh and bicycle helmets and sunglasses too. But mostly computer games.
This could well form the basis of the next Marvel Ultimate Alliance game, that recently adapted Civil War as Marvel Ultimate Alliance 2.
Or it could be something else entirely.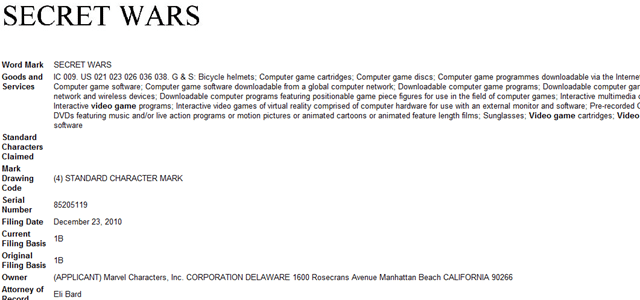 Enjoyed this article? Share it!