Sumo Digitial, the developers of the great Sonic and Sega All-Stars Racing, look like they might be making another karting game.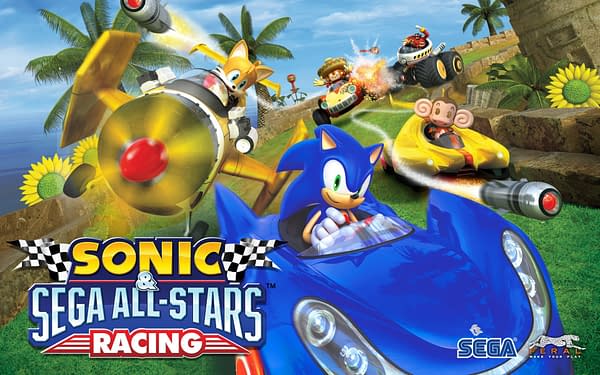 The kart racing franchise was generally pretty well received, offering a lovely little alternative to the dominance of Mario Kart. While it perhaps never quite came to toppling the behemoth in the genre, it did well, and definitely has a player base. Now, perhaps unsurprisingly, it looks like the developer might be working on another. Or the very least, another kart racing game.
This comes by way of ResetEra (via IGN) who stumbled upon a now pulled presentation by the developer. On one of the slides, it mentions that the developer is currently working on an "unannounced karting game". To really put a cherry on top of this bit of news it says the game is "established global IP". This doesn't leave a lot of candidates as to what this could be, so I think saying it's likely another Sonic and Sega All-Stars Racing is not all that outlandish.
There is mention of two other games in the slide too. One is an original FPS with and the other, also an FPS, is "multi-project collaboration with [an] international publishing partner." It's obviously much harder to take a stab at what these could be because… well they could be anything. (We can probably rule out Dead Island 2 though.)
I don't know many people who would be upset about another game in the series coming as they are very good. Again, we can't be 100% sure that it is definitelya sequel, but all indicators seem to be pointing to one place. Here's hoping.
Enjoyed this article? Share it!