Posted in: Comics, Marvel Comics, Recent Updates, Stan Lee | Tagged: Comics, HRL, marvel, Marvel Comics, Silicon Valley Comic Con, stan lee
---
Stan Lee Told How to Spell His Name During Silicon Valley Comic Con Signing #StandByStan
It was something that attendees attested to, both on the Silicon Valley Comic Con Facebook page…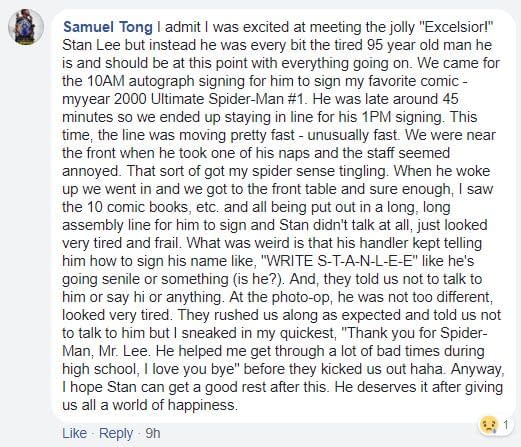 …and in the comments of the Bleeding Cool article report. Little Bleeder Sean Wheatley said:
I was in both lines on Friday so I did get a signature and a photo. Didn't know the condition of Stan until we were in the curtain area. People in front of us had many items to sign and were rude about the ink color and signature placement, Stan was not happy and it made the lines so unbearably long. Didn't understand why there was no limit on tickets or items for Stan to sign (per person), they also took walk ups if you had cash money. Stan had to get help spelling his name right before he took a break, perhaps this chapter should close.
But there is something about seeing it with your own eyes. The 95-year-old Stan Lee at the Silicon Valley Comic Con, being told by his representative at the show, Keya Morgan, how to spell his own name when signing thousands of comic books through the day. There were also complaints at the way not only Stan but the comic books were being handled during the signing. An Instagram post from someone in attendance captured the following scene. The video has also been posted on YouTube below.
---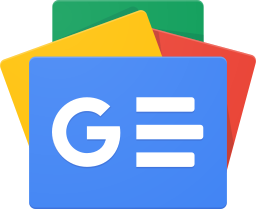 Stay up-to-date and support the site by following Bleeding Cool on Google News today!