Here is the teaser trailer for the enhanced digital comic book The Thrill Electric by Leah Moore, John Reppion, Emma Vieceli and Windflower Studios Studio for Channel 4. It was shown at the MCM London Expo this weekend, and has been given exclusively to Bleeding Cool to share with the world.
[youtube]http://www.youtube.com/watch?v=MFmBXgJ-Ps0[/youtube]
Which is handy because today he world seems to be reading Bleeding Cool.
The Mad Men of the eighteenth century, set in and around the Electric Telegraph company in Manchester at a time of great social change, is one of the more exciting comic book projects I've seen of late. The initial scene of morse code flooding through a three dimensional page hit me like a bolt from the blue. This comic will be challenging its digital comics medium. And will be free, worldwide.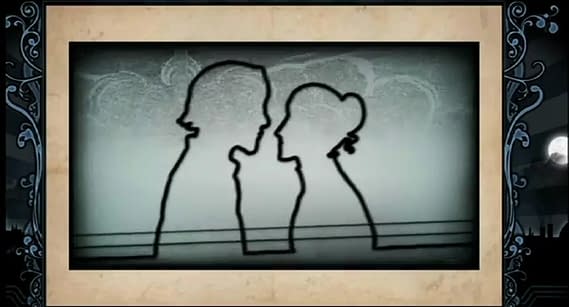 Remember, this is very much a rough work in progress, to show how the concept works. The stages of creation. The background. The lettering is "placement" and it's still in its early stages.
Which just makes me salivate for how the comic will look in October.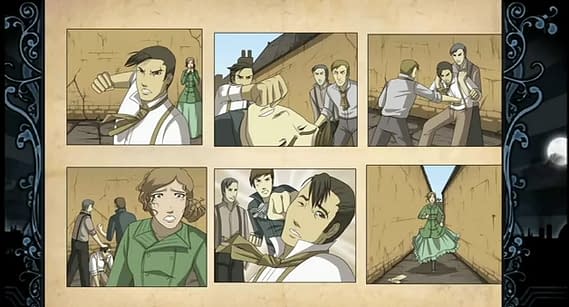 Enjoyed this article? Share it!