Posted in: Comics, Recent Updates | Tagged: Alan Moore, Comics, darwyn cooke, dc, jms, Watchmen, watchmen 2
---
The Return Of Watchmen 2
A couple of years ago, Bleeding Cool broke the news that DC Comics was planning to return to Watchmen to tell new stories. Dave Gibbons would be involved as well as many of DC's brightest stars.
The very concept was pooh-poohed and Bleeding Cool was accused to making the whole thing up, by some. Until Alan Moore confirmed that he had been approached to, if nothing else, acquiesce to the project, in return for subsequently being granted the ownership rights to Watchmen that he had once sought, at a later date. He turned the idea down, and the media attention seemed to kill the project.
For a while.
I was told before New York Comic Con that it might be back on and that DC were drawing up a wishlist of creators for a series of Watchmen prequel comics.. Well, I've now heard a lot more. Darwyn Cooke's name is at the very top, linked to drawing two mini-series and writing another, followed by the likes of JMS, JG Jones, Andy Kubert and Brian Azzarello. Whether or not they have been approached, I don't know, and no one's talking, but it gives you an idea of the scale. I would also expect Dave Gibbons and John Higgins to be involved in some way.
I've also been told that there's a creative meeting happening this week and the project has a secret name, "Panic Room" – as in that's where the creators will need to go when the news breaks….
DC declined to comment. Just as he did last time, Dave Gibbons would only say "hurm".
---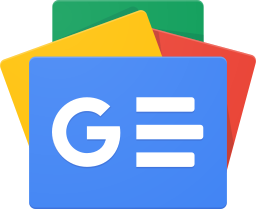 Stay up-to-date and support the site by following Bleeding Cool on Google News today!