The Television Show That Hates You When Big Bang Theory began, it presented geek culture to a mainstream audience in a relatively amusing fashion. It was mocking, but a kind of self-mocking. The audience enjoyed a kind of visceral geekness, sharing in the joy of a pre-Crisis issue of Flash, a Green Lantern lantern or even, more recently, seduction via the first appearance of Hellboy in Next Men. This week… not so much.
A few lines from the opening, set the gang's usual comic shop hang out on New Comic Day (so why they are thumbing through back issues, I don't know)
"For a lot of these guys the weekly trip here is the only chance their mom has to go down to the basement to change their sheets"

"Oh that reminds me I get fresh sheets tonight, yay."

"A comic depicting a woman with a bosum that can't be used as a flotation device."

"Most of the guys who comic in here like big boobs. A couple of guys have big boobs."

"It's like a secret tax on guys who can't get laid."

"It's like shooting nerds in a barrel"

"I hate all of you and myself."
Not as much as this show hates you. It gets worse through the episode as well. This isn't self mocking, it's self hatred. It feels like the writers used to be geeks and are trying to disassociate themselves from that. And you. Although, looking at that Catwoman poster on the wall… maybe they've got a point.
No! No! Stop it! Bring on Spaced and The IT Crowd.
Okay, I'm off to play the new Zelda. Shut up. ---
---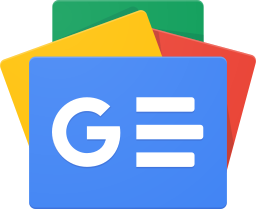 Stay up-to-date and support the site by following Bleeding Cool on Google News today!