The Tenth Annual Rumour Awards – SWIPE OF THE YEAR
SWIPE OF THE YEAR
Many to choose from, there are some favourites below, including another X-Men classic from Greg Land;
A Terminator swipe from Bryan Hitch for Fantastic Four; The Hugo-nominated Nascar Heroes #5 and Speed Racer; And Greg Horn, himself no stranger to swiping, was swiped himself by a Playboy licensee. Marvel lawyers got involved…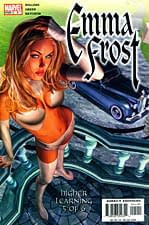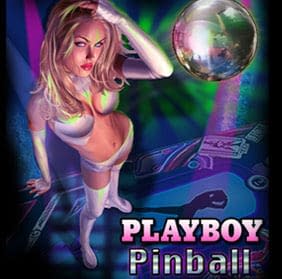 But the best, just because it was so official, and so much money had been spent on it, had to be the Surrogates movie poster campaign, taking their central image that then ran through the rest of the campaign, from an independent online blog compettition, without credit, payment or acknowledgement. Just plain and simple theft.
TURNING DOWN THE BEATLES
Well, there was DC who turned down The Boys, only to see it rocket in sales from Dynamite, both in singles and trades this year.
There was Neil Gaiman who gave details about the Sandman Zero mini-series that DC Vertigo couldn't find common ground with him to publication (and which gave us The Graveyard Book from Gaiman instead).
But there could be only one winner. Chew. Which was turned down by a number of Vertigo editors but became the smash of the season, outselling most Vertigo titles and nabbing the top spot last month for best selling TPB from Image. And leaving John Layman with all the media rights to boot!