Top 3 Image Picks Releasing This Week
By Matt Spector
New Comic Book Day is upon us again and in order to get the most bang for your comic book buck, I have tirelessly read through all the newest Image Comics releases and found the best three issues to spend your hard-earned money on. So without further ado, here are the best three issues being released by Image Comics for June 10th, 2015 that aren't The Walking Dead or Saga (because that would be too easy).
[**WARNING: MILD SPOILERS below! If you really don't want to know anything about these books before reading them, stop now.]
1. Copperhead #8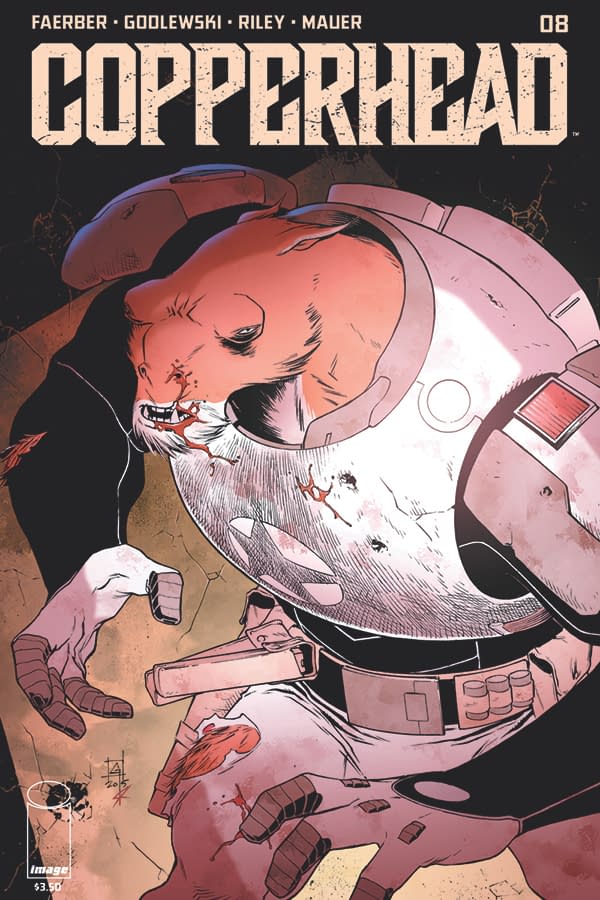 If you don't know about Copperhead, then you have been missing out. Who doesn't love a good sci-fi Western adventure tale and this is one of the greats. Summed up as "Firefly" on the ground, the story focus's on the new female Sheriff of back water town of Copperhead, Clara Bronson. Created by Jay Faerber and Scott Godlewski, Copperhead is filled with complex and interesting characters and the one I have been waiting to learn more about is the Deputy who passed over for town Sheriff, the physically imposing "Boo". Thankfully Issue #8 is very Boo heavy and all I can say is it's about time. The issue starts off with a nice little twist involving recent prison escapee Clay but from then on out its the Boo show. In fact, Sheriff Bronson doesn't make so much as a cameo in the issue. Boo is on his own, a captive of Zolo and his gang, and he is about to become a guest of The Bastion, an outlaw fortress whose walls have never been breached by any lawman. Or lawwoman.
2. Chrononauts #4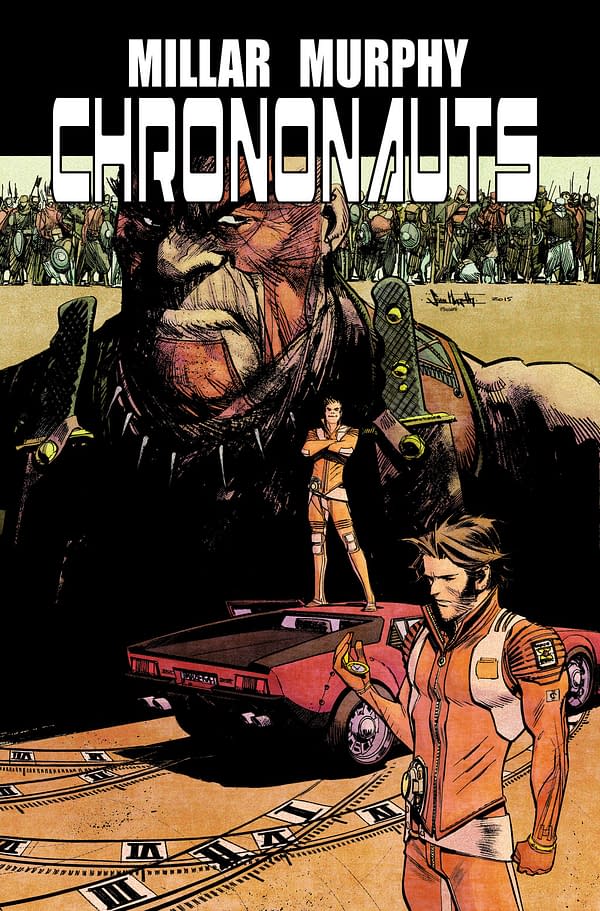 It was only a matter of time, but the time traveling exploits of scientist BFFs knowns as the Chrononauts has reached its conclusion. Doctor Corbin Quinn's former second in command General Sarvar has betrayed the time traveling duo and has taken the lone remaining chrono-suit. Sarvar aims to use it's power for his own devices, including plans for world domination. He then takes Doctor Reilly to his torture room in order to unlock the suit's secrets and Quinn is left for dead. Without the aid of the chrono-suits, how will Quinn be able to save his best friend and the time stream? Chrononauts #4 is the final chapter in this amazing mini-series created by Mark Millar and Sean Gordon Murphy and is filled with all the humor, action, and science fiction fun that you come to except from the earlier three installments, making this another successful collaboration for artist Sean Murphy. His next one looks to be just as good as well. Murphy will be teaming up again for Image Comics with best selling writer Rick Remender of Deadly Class and Black Science fame along with colorist Matt Hollingsworth (The Wake, Hawkeye) for the new ongoing series Tokyo Ghost, which is described as a bleak dystopian future where technology is an addiction.
3. Starve #1 Now that Chrononauts has wrapped up, its a good time to pick up a new series and perfect timing for the debut issue of Starve written by Brian Wood (Moon Knight) and featuring the art of Daniel Zezelj and Dave Stewart. Get ready to "elevate the mundane" as we follow the redemption of former celebrity chef and television show creator Gavin Cruikshank. Gavin used to have it all; fame, money, power. That was until the global economy collapsed. The Network as recovered by catering to the new hyper elite class as the gap between the uber-rich and the poor has never been wider. Since Gavin's self imposed Chapelle-like exile the show he created, "Starve", is The Network's largest hit and they want to pull its former star back out of hiding. Gavin is the LGBT version of Anthony Bourdain who is hell bent on regaining everything that has been taken from him by his estranged wife and professional rivals in a world were turning the worse food that the poorest citizens have to survive on into something edible for the upper class palette is the highest form of competition and entertainment. Its dark and delicious fun that's worth checking out.
Matt Spector is a comic book collector, reviewer, and screenwriter (and in that order). He lives in Long Beach, CA with his longtime girlfriend and has been known to suffer from fits of nerd rage. His favorite publisher is Image Comics and thinks yours should be too. Follow on Twitter @ImageFan and @GothamAfterDark on Instagram.
---
---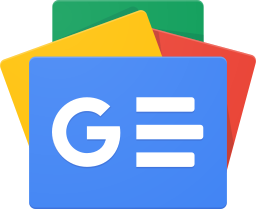 Stay up-to-date and support the site by following Bleeding Cool on Google News today!