When Message Board Posters Write Marvel's Comics for Them
Two comic books. Thor and All-New Captain America.
The first has a mystery woman take the role of the god of thunder, spinning Mjolnir, after Thor was judged unworthy to wield his own powers.
And second has Sam Wilson, The Falcon, a black man, taking the role of Captain America, after age caught up with Steve Rogers.
Some response has been that of outrage. And it seems that the writers of both series, Jason Aaron and Rick Remender have incorporated them into the dialogue in their comics.
First, Thor #5, who saw a fight with Crusher Creel get very meta indeed. And then the upcoming All-New Captain America #5… It does feel a little cut-and-pasted from /co or foxnation doesn't it? And if so, here's the real question, do those original message board posters get credit or royalties? I think not.
So be careful out there, when you are saying that a female Thor is far worse than a frog Thor or that there ain't no black in Cap. You might find yourself appearing in the very comic book you are criticising…
---
---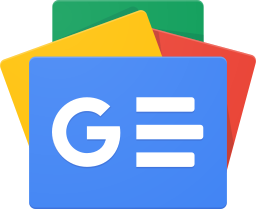 Stay up-to-date and support the site by following Bleeding Cool on Google News today!