Reese De Luca, The Mutant Fashion Designer
Reese De Luca is an ex-designer for Juicy Couture, who recently launched an original clothing line, De La Commune and is currently working with Victoria Beckham on special edition collaboration T-shirts.
So whet is he doing in Bleeding Cool? Well, he's an avid comic fan and comic book artist, who literally wears his influences on his sleeve. His upcoming autumn collection will include classic comic inspired hoods, padded "X" knees and quilt work, and he also considering designing cosplay…
Here are a few of his sketches, including artwork for Kitty Jeans that feature Kitty Pryde, Illyana and Siryn as models.
Famously Marvel Comics have been rather shy at licensing X-Men related products right now, in the light of their studio battles with X-Men movie license owner Fox Studios.
So Reese doesn't seem to have asked. It's called art, dammit!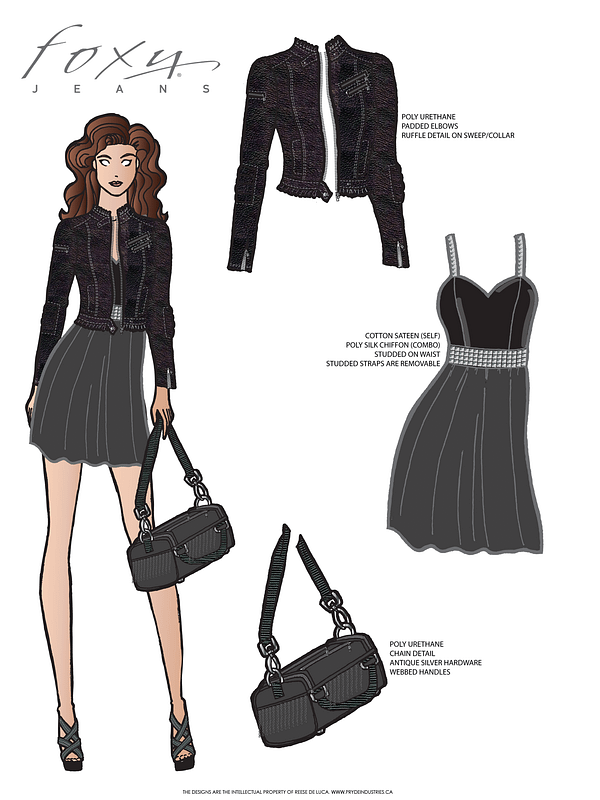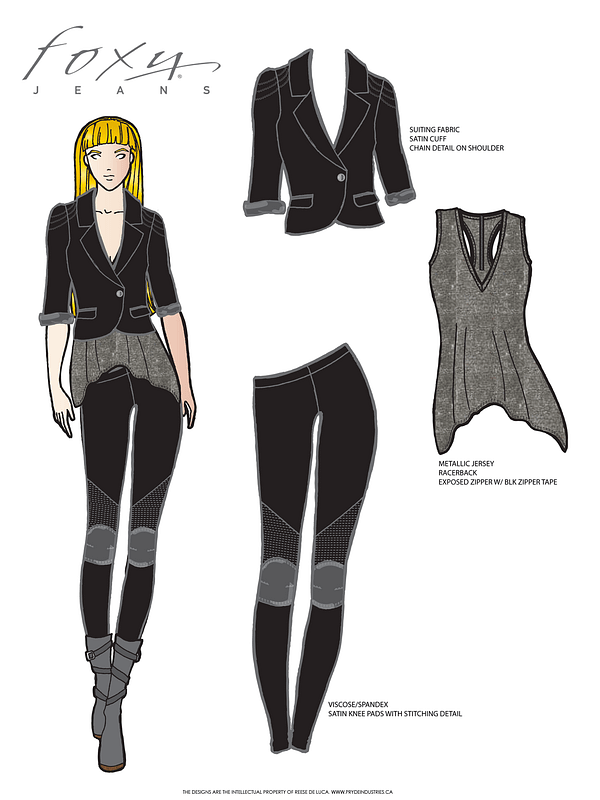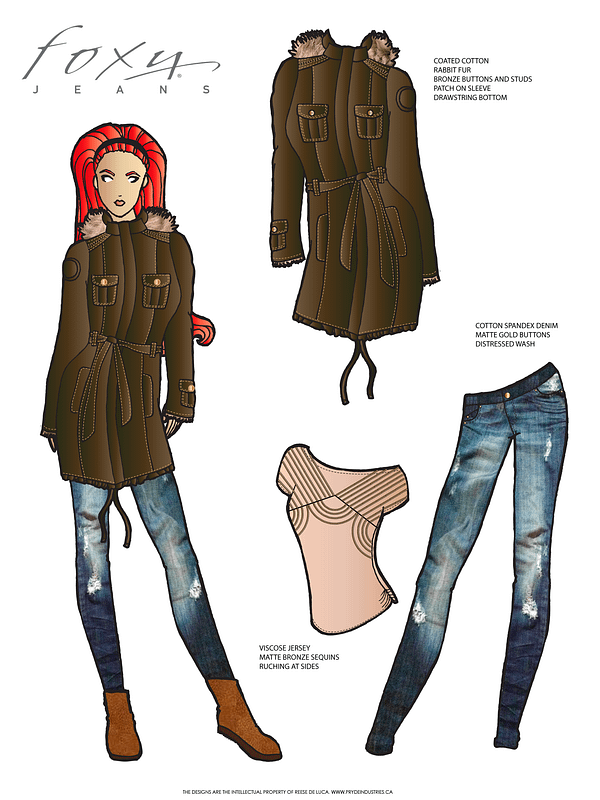 And a few of his comic sketches to back them up…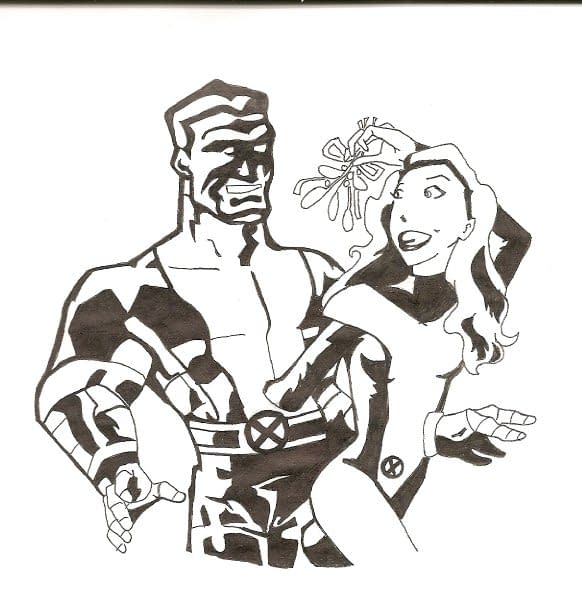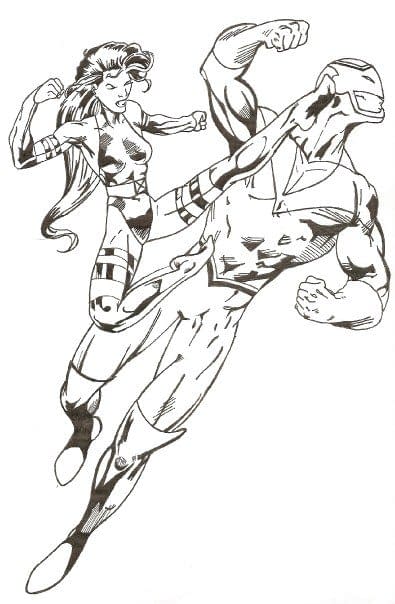 I'd say don't give up the day job, but since the day job is as a fashion designer, he should be fine!