Roc Upchurch Returns to Comics With Survivalist Horror, "Everglade Angels"
Roc Upchurch, or John Upchurch, is best known as the artist and co-creator of Rat Queens, the Image Comics title co-created with Kurtis J Wiebe. The other reason he's known in the comics industry is for leaving Rat Queens,
In October 2014, Roc Upchurch was arrested on charges of domestic violence, specifically "Battery- Family Violence, First Offense Misdemeanor against wife and mother of his children. In November, Upchurch confirmed to Bleeding Cool that he has assaulted the woman in question. In December, Wiebe announced Upchurch would no longer be drawing Rat Queens. And Upchurch hasn't worked on published comic books since
In August 2015, talking to CBR, he said that the charges were to be wiped off his record after attending counselling for six months. However his wife, identified as Reese U, subsequently messaged the Mary Sue site during which she alleged "assault and rape at the hands of my husband Roc Upchurch. He is a comic book illustrator who fell off the deep end into alcohol abuse, extramarital affairs, and physical assault… all because his comic book found success" and in response to Roc's claims that he was trying to be a better father, stated that he had "stopped all communication/visitation with his children" and that "he abandoned a family. He left then 14, 9, and 6 year children without a father. He has scared them… scared me." Roc Upchurch did not respond to these statements, but plans he had to get back into comic books seemed to be curtailed.
Four years later, he may be starting again. A new Kickstarter was launched for a new comic book, written by Blake Northcott, former writer on Fathom and Executive Assistant Iris or Aspen, former employee of Millarworld and a bit of a social media firebrand, Scott Lobdell, creator of Happy Death Day and current writer on Red Hood: Outlaw, Wally West: Flash Forward with a few of his own issues of late, …and Roc Upchurch.
Everglade Angels, a survival horror graphic novel that's already two-thirds of its way to getting its goal of twenty thousand Canadian dollars. And a return of Roc Upchurch to comic books via Kickstarter – without having to deal with the concerns of, say, Kurtis J Wiebe or of Image Comics.
Blake describes the comic thus, as part of her new Northworld imprint,
When a girls softball team takes a shortcut through the Florida Everglades, they veer off the path towards a night they'll never forget – drinking, dancing – one last hurrah before college starts and they go their separate ways.

When they stumble into a trap set by a murderous cult, the stage is set for a night of blood-soaked carnage – but the cult has never dealt with victims who are ready to fight back.

And while the girls might not have home field advantage, they have a game-changing surprise of their own.

This 48-page graphic novel is a double-header of murder and mystery that will crack you square in the skull … it's unfiltered survival horror like you've never seen before!

BATTER UP, MOTHERF#@&ERS.

It's time to play ball.

A killer preview to get you totally psyched for this blood-soaked, 90s-style slasher story. Hold onto your Tamagotchis – this graphic novel is gonna be all that AND a bag of chips.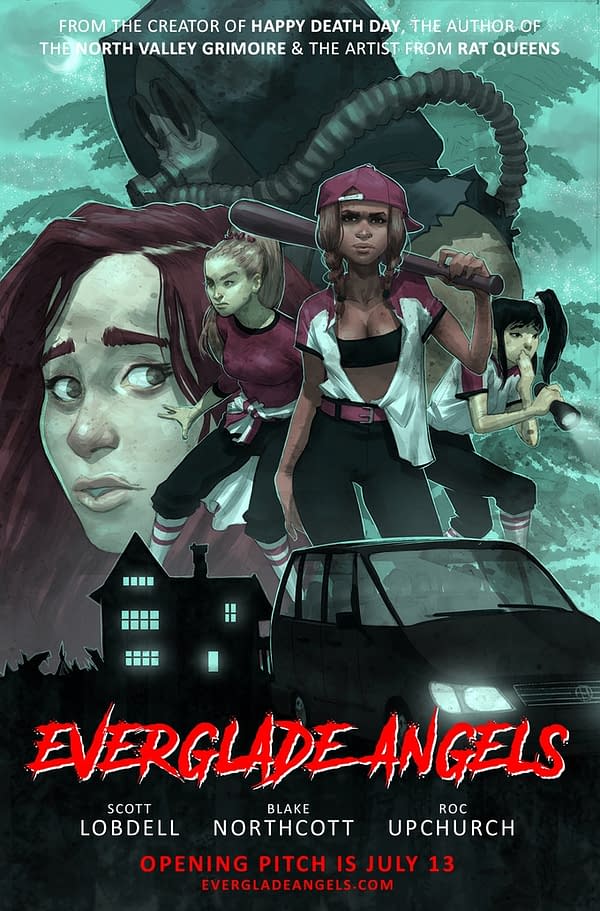 ---
---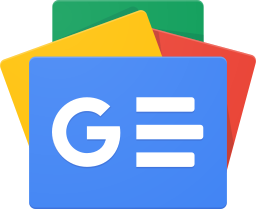 Stay up-to-date and support the site by following Bleeding Cool on Google News today!