Posted in: Comics, san diego comic con | Tagged: artists alley, comic con, Comics, entertainment, san diego, san diego comic con, sdcc, small press
---
San Diego Comic Con – The Small Press And The Slow Burn
Mike Heffron writes,
For the first time in a decade, I have my own small press table to sell my own comic books, my blood, sweat and tears. But to be completely frank, I know you don't care.
At Comic-Con, everyone knows it's no longer about the sequential art. It's everything around comics: the movies, the TV shows, the toys, the games and of course the cosplay. I know the typical Marvel Zombie and the DC Legionnaire will look at my table, and say, "I've never heard of you before," and simply walk away before I can say anything. That's why it's the slow burn to get new readers, and I'm fine with that.
Outside of finding new readers, the joys of Small Press come mainly from three sources: watching those who toiled in the same obscurity drawing the current big blockbuster comic book or becoming the next hit screenwriter; developing life long friendships with people you would never meet otherwise; and the addiction of manifesting your own ideas into a stapled or square bound piece of art that is completely you (flaws and all) to sell to the the world. Another perk is working with talented artists like Federico Zumel (who was scammed by one Josh Hoopes as noted in earlier stories on this website) who illustrated the "maddening" of my Dr. Rewrite and the cabal of mad scientists in the Para Project, along with my saga of the " Undead Highlander," (Interloper: Death Takes a Knight) in his war to destroy all undead. It's also a wonder to watch Javier Aranda take the black and white words of my script and forge the Aunomati, fully fleshed out into their silver and silicon designs.
As someone who is not a trained artist, the costs of the long nights and weekends teaching myself the disciplines to make a comic book (editing, lettering, cover design, applications like Illustrator and Photoshop) were beyond painful. Balancing a career, family, a home, and finding any amount of sleep were very taxing. The great things about Small Press, though is how these artists and writers connect and support each other through revisions and feedback throughout the year. Therefore, I would like to make a note to pay back someone who coached me and let me be part of this journey until I can get my own product on the table in true Small Press fashion. That man is the very talented James Heffron. Yes, he is related to me, but he has a Kickstarter for an amazing project that is worth a second look. Compared to other Kickstarter projects, this project will give you a great story in a hardcover format, but the rewards include the original art. The pages are completed and will be coming from James, not from one of the bigger publishers. Not convinced? It's a Kickstarter staff recommendation. That should encourage you to click the link.
Again, I know you probably do not care. I just want let you know there are great people out there that helped me on this journey restore my faith that this is a great medium in a great industry no matter who says otherwise.
My name is Mike Heffron. Hit me on Twitter @michaelheffron or contact me at michaelheffron@gmail.com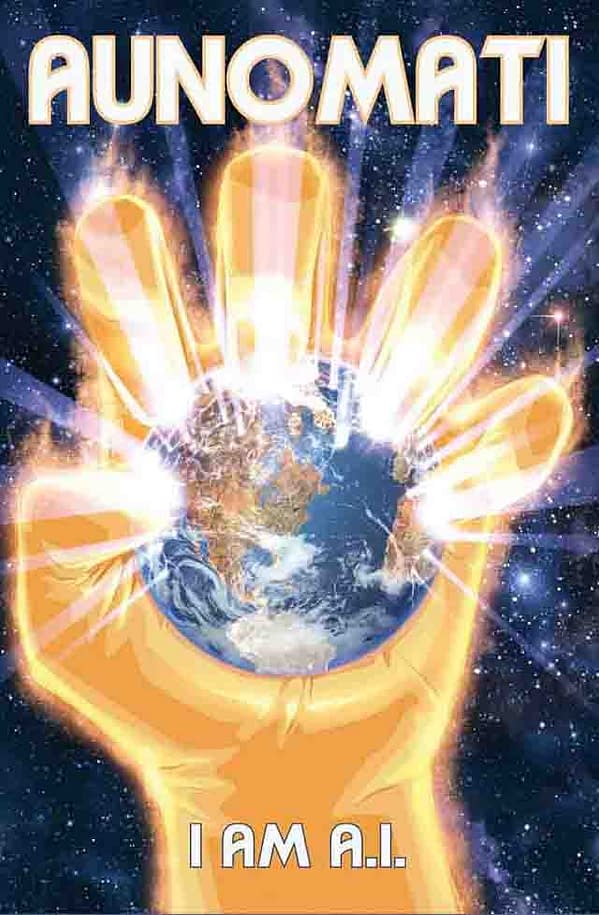 ---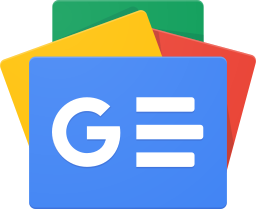 Stay up-to-date and support the site by following Bleeding Cool on Google News today!