Shadowman #4 Review: The History of Shadowman
Jack Boniface is falling through time. He sees his own life, but he travels back even further to the lives of his ancestors. He lands in the body of Maxim Boniface, his great-grandfather. He also bore the Shadow Loa, and he used it to help the U.S stamp out Nazism wherever it arose within the nation during World War II. He stumbles across a plot to intensify the racial tension in Harlem and cause a full-blown race war within the United States.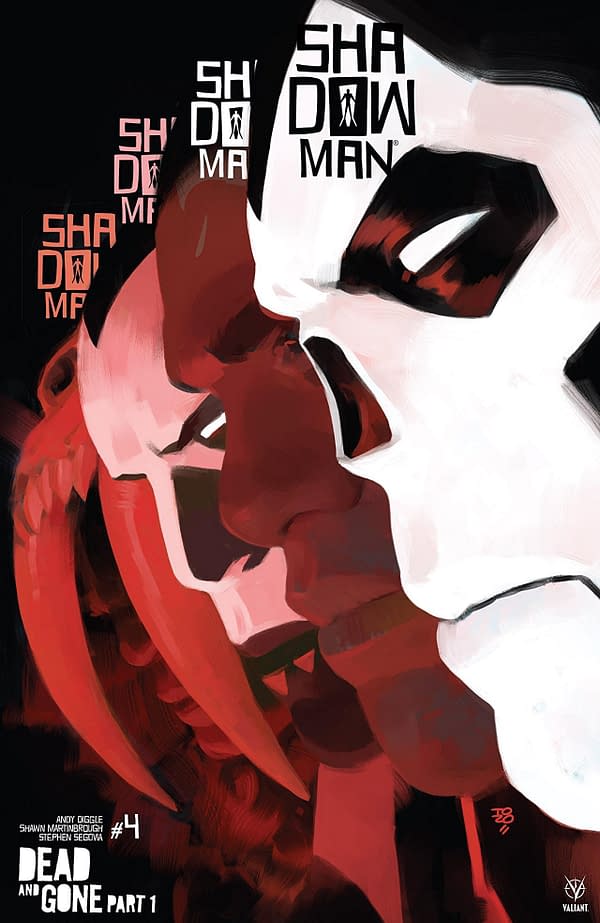 This time travel story comes with the conceit that it will teach Jack something he needs to know about being Shadowman. It's not a bad way to enable character development; show the legacy of his name while showing Shadowman kicking Nazi ass.
The way it tackles the racial tension of the time does feel a little token. It's treated as a simple weakness that the Nazis can exploit as opposed to a complex issue. Rage over the prejudice and oppression is stoked by the Nazis with a device reminiscent of the Mad Bomb from Captain America comics. The problem is that the rage isn't unjustified and making it a weakness in the nation to be exploited is a little awkward.
That said the comic does make some well-aimed jokes at the "black ally" white senator completely misunderstanding the people he claims to be a friend to.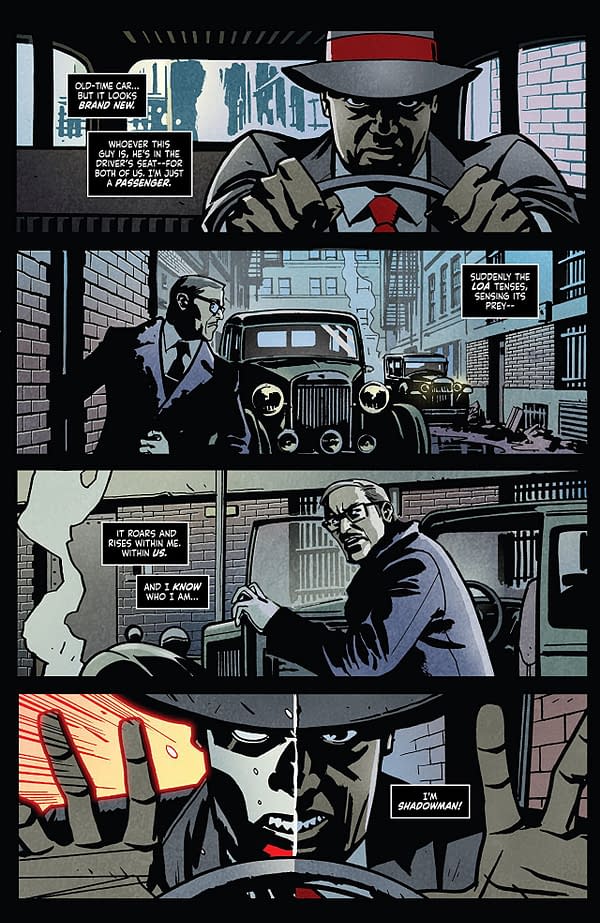 Shawn Martinbrough is the artist in the 1940's sequence, and he uses a shadow-heavy and somewhat flat style to evoke the feeling of a classic comic. It looks good, even if it still feels like a modern art style. Stephen Segovia still contributes in some parts, and his work continues to look great. Jose Villarrubia is the color artist, and he keeps a balanced and appealing palette throughout the book.
Shadowman #4 is an enjoyable detour in the story of Jack Boniface. It seeks to develop his character by showing the Shadowmen that came before him. The art is solid, the characters are fun, and we get to see Shadowman fighting Nazis. This one gets a recommendation. Pick it up.
---
---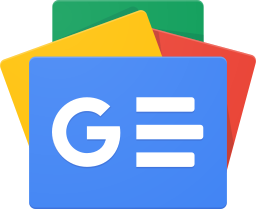 Stay up-to-date and support the site by following Bleeding Cool on Google News today!