San Francisco-based indie comic publishers Silver Sprocket have signed a distribution deal for the direct market with Diamond Comic Distributors. To celebrate the occasion in their usual hilarious fashion, Silver Sprocket commissioned a special "Distro Deal with the Devil" illustration from artist Michael Sweater: Silver Sprocket has been publishing comics since 2012, but they've been receiving substantially more attention this year for publishing Ben Passmore's Eisner Award nominated, Ignatz Award winning comic, Your Black Friend.
Silver Sprocket currently has four titles available to order from Diamond, with many more on the way. The current titles are: Catboy, a print edition of the widely popular VICE webcomic by Benji Nate, Be Your Own Backing Band by Liz Prince (Alone Forever, Tomboy), Please Destroy the Internet by Michael Sweater, and Siren School by Isabella Rotman.
Hi, I'm Olive. My cat Henry is my best friend. I saw a shooting star and wished he could hang out with me like a person. I think I should have been more careful with my wording.

A collection of Benji Nate's #1 webcomic Catboy from VICE.COM plus heaps of additional unreleased comics, Catboy fashion, and bonus artwork.

Diamond Order Code: STL065605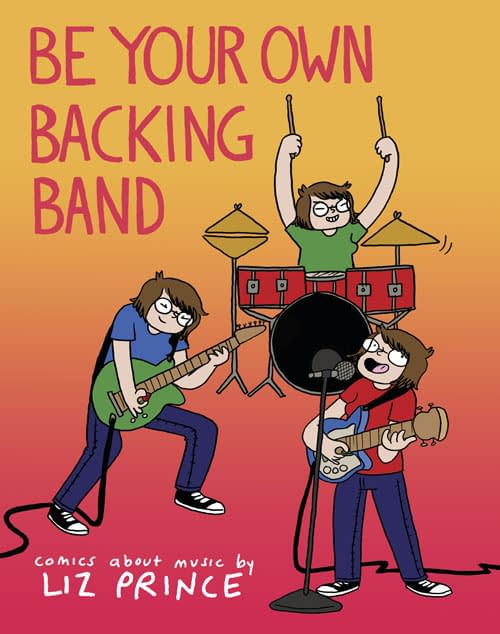 Punk rock adventure comics by Liz Prince, creator of Alone Forever, Tomboy, and Will You Still Love Me If I Wet The Bed? Often humorous, sometimes poignant, and almost always embarrassing, these autobiographical stories are an essential addition to your LIZ-brary. Enjoy!

Diamond Order Code: STL065606 Isabella Rotman's Siren School is a funny cathartic read in the age of mansplaining. A full-color mini-comic course in Sirening 101. Do it right and men will throw themselves into the sea.

Diamond Order Code: NOV171891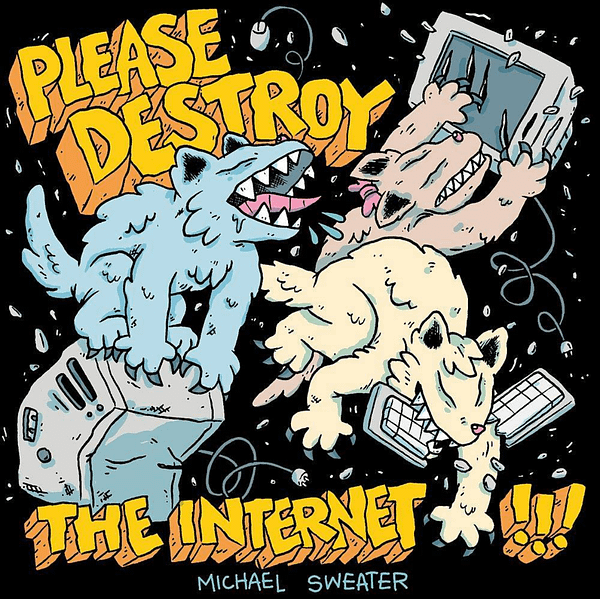 The stand-alone follow up to Michael Sweater's cult hit Please Destroy My Enemies that BoingBoing called "darlingly ironic and awful" is now available! Featuring such new characters as Karate Dad, man who hates computers, and the feral girl. This book is sure to please anyone who hates Twitter, the government, or just themselves.

Diamond Order Code: NOV171890 Silver Sprocket is an art crew, comic and zine publisher, record label, and collection of budz making things while being self sustained disasters out of a bedroom and basement in San Francisco. You can find more of their completely rad offerings at www.silversprocket.net.
Enjoyed this article? Share it!