It cannot be too widely stated how well The Flash is doing for DC Comics. A comic book title that has fallen lower and lower in the charts, even as the TV show does better and better on the screen.
But after DC Rebirth and the return of Wally West to the comic, sales have boomed. Along with Detective Comics, it's probably the biggest surprise of the line to DC themselves.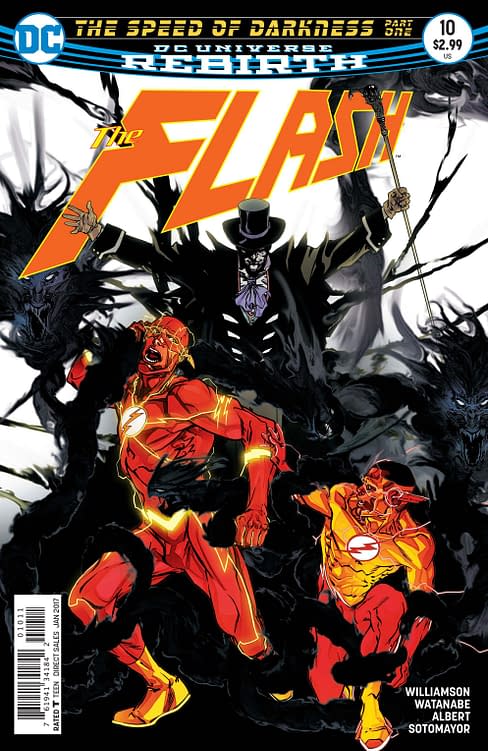 Everyone seems to be loving The Flash. Which means it might be worth checking out Starman #0, the first appearance of The Shade…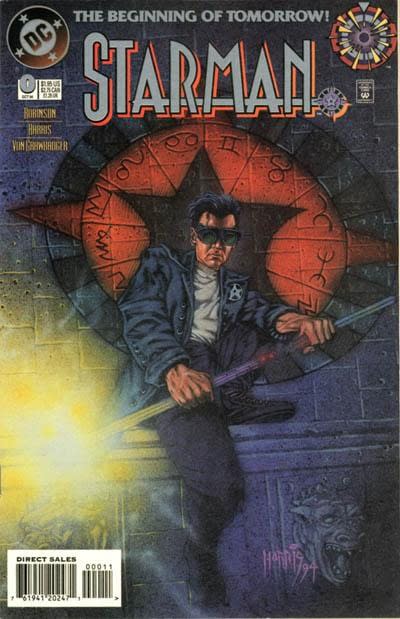 …who does appear to be The Flash's Big Bad, and integrated Starman continuity into DC Rebirth – could it be the beginning of the return of the Justice Society?
"THE SPEED OF DARKNESS" part one! A villain from The Flash's history returns for the first time in years when The Shade visits Central City. But what does Opal City's master of shadow want with Barry Allen and the newly christened Kid Flash?
Out on Wednesday. You never know…
Enjoyed this article? Share it!