Speculator Corner: Wordless Batman Damned #1 Sells for $50, First Appearance of the Batawang…
Bleeding Cool has reported that Batman Damned #1 has sold out from Diamond Comic Distributors and DC Comics, though there should still be copies in many stores (especially in Florida).
Copies have also been selling on eBay for above the already high cover price of $6.99, up to $16 so far.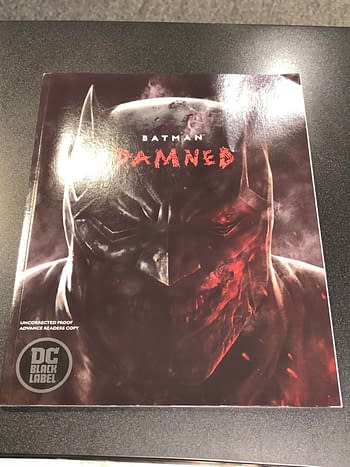 But it turns out that a few weeks before, DC Comics sent an advance copy of Batman Damned #1 without any lettering to certain select stores, one per retailer. And, unlike the digital preview that went out to every retailer, it was uncensored and included the shots of Batman's… Batpole.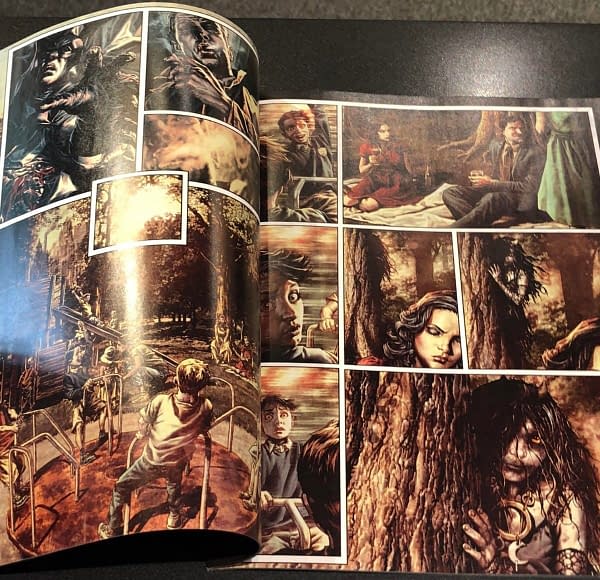 And that copy has now sold on eBay for $50. It was put up and sold in seconds. It is likely that any subsequent sales will be for a lot more.
Some retailers will know what they have on their hands. Some will not.
Good luck out there.