Posted in: Comics | Tagged: Comics, malibu, marvel, Steve Englehart, ultraverse
---
Steve Englehart – How 5% Doomed The Ultraverse In a podcast interview from Alt3red Egos with Steve Engelhart, describing his career in comics, he talked openly about his work on the Ultraverse for Malibu – and what happened when Marvel bought the company and closed down the comics line.
Englehart says that in 2004, Tom Brevoort approached him to integrate the Ultraverse into the Marvel Universe. That he'd plotted the first issue and had written a precis for the first year, including Prime joining Xavier's School for Gifted Youngsters, but that the project was closed down.
Later an assistant editor told Englehart that he wanted his mission to being back the Ultraverse characters but subsequently called Englehart to tell him "It's my job if I continue to ask about this."
And it's all down to a pesky five percent of profits that Malibu creators are entitled to.
Steve believes that Marvel won't publish these books because it would set a precedent for the company, but from what I hear it's more about not wanting to publish a comic where you have to pay out extra profits, when you could publish a different comic and not have to…
---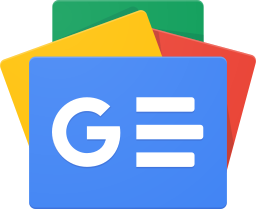 Stay up-to-date and support the site by following Bleeding Cool on Google News today!