Posted in: Comics, Heritage Sponsored, Vintage Paper | Tagged: bill finger, golden age, jerry siegel, joe shuster, superman, Wayne Boring
---
Superman's Expanded Origin Hits the UK in 1950, Up for Auction
Superman's origin was told across comics, newspaper strips, radio, and a book in his early years, with Superman #53 being an important moment
---
Superman's origin evolved considerably after it was briefly explained by Jerry Siegel and Joe Shuster in the first few panels of Action Comics #1 in 1938. Within a year, those basic panels were expanded upon until they gradually began to take the form that we're familiar with today. Interestingly, much of this expansion took place outside of actual comic books. Jor-El and Lara first appeared in the Superman daily newspaper strip in 1939 as the basic background of the tragedy on Krypton began to be fleshed out. This was followed by a version on the Superman radio show in 1940, and in 1942, George Lowther's The Adventures of Superman novel gave a detailed accounting of the origin. Incredibly, Jor-El, Lara, and most of these origin details did not appear in comic books until the January 1945 cover-dated introduction of Superboy in More Fun Comics #101. Finally, the detailed origin appeared by artist Wayne Boring, inker Stan Kaye, and writer Bill Finger in the Superman title itself for the character's 10th anniversary in Superman #53 in 1948. While that issue has been an important Superman-related key for decades, international edition comic books have become increasingly desirable in recent years, and there's a Superman #53 UK Edition (K. Gordon Murray Productions Inc., 1950) CGC VF 8.0 Off-white to white pages up for auction in the 2023 January 12 – 15 Comics & Comic Art Signature® Auction #7338 at Heritage Auctions.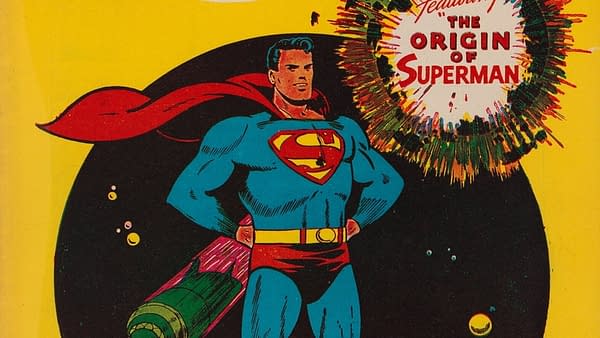 This version of this comic was released in the UK by publisher K. G. Murray Publishing Company, an Australia-based publisher founded in 1936 who began licensing DC Comics comic books for publication in Australia and the UK in 1947. This Superman #53 UK Edition (K. Gordon Murray Productions Inc., 1950) CGC VF 8.0 Off-white to white pages is the only copy of this version of this comic book graded by CGC, making this an interesting opportunity for serious Superman collectors. If you're new to Heritage Auctions and considering bidding on this once-in-a-lifetime comic book, make sure to check out their FAQ on the bidding process and related matters.

Affiliates of Bleeding Cool buy from and/or consign to Heritage Auctions.
---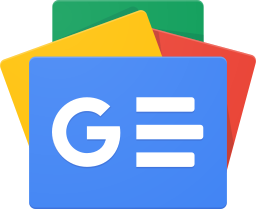 Stay up-to-date and support the site by following Bleeding Cool on Google News today!