The Curious Recolouring Of Flex Mentallo
I bought my copies of Flex Mentallo off the stands, from Forbidden Planet in Newcastle I think. I loved Frank Quitely's work, and was always surprised that no one else I knew seemed to. But that was back then. I pored over each panel, I swiped from a few, and Flex Mentallo seemed to be the perfect encapsulation of his work.
It was matched by these colours that seemed to pop out, in the comic about comics, this fiction about fictions, everything seemed to be hyper-exaggerated, it just worked.
I still have my back issues – a DC executive told me to keep hold of them as they would never be reprinted. And for so long that was true. This week, after even more delays, the hardcover collection was printed, bursting with extras and I dove back in again… but was met by something not as familiar, something had changed. The book had been recoloured. Tom McCraw no more, Pete Doherty in his place. And the popping colours of before replaced with more muted colours, faded, darker. Some scenes suit this more, the rain soaked "reality" panels, the evening in the bar, the castle looking down on the town below it, but others, especially those dealing with superheroic images, well they don't have the pop they used to.
Recolouring of older comics isn't new, often as a result of technology available now that can improve on the very limited flat colours of the past. But Flex was from a time when more colours and more variance was available. I'm sure this is a creative choice from the team, but it just seems an odd one a lot of the time.
Here are some examples;
---
---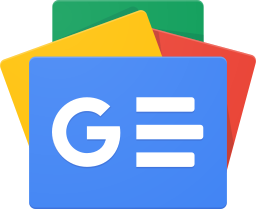 Stay up-to-date and support the site by following Bleeding Cool on Google News today!