Back in Blighty… normal service has been resumed. Welcome to the mostly-daily Lying In The Gutters. You can sign up to receive it as an e-mail here.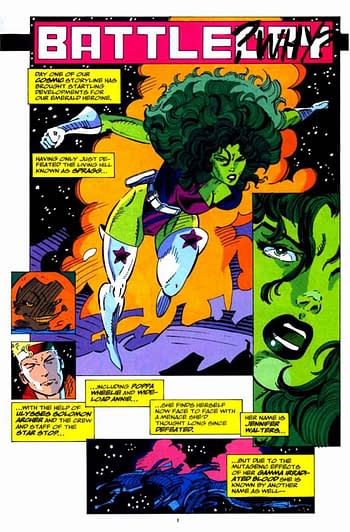 Top five comics read yesterday:
Happening today:
And a happy birthday to:
Dave Gibbons, of Kingsman, Watchmen and The Originals
Richard Emms, of Limited Comics
Christopher Gutierrez of 4am Friends
Sheli Crabtree, artist at Comic Petals
Travis Gibb, writer of Broke Down & Four Dead Bodies
Miceal Celtwriter, comic book translator and adapter.
GM Jordan, comics editor
Chuck Dixon, writer of Airboy, Batman and Punisher, creator of Bane.
Gerhard, artist on Cerebus
Dan Clowes, creator of Eightball
Subscribe to our LitG Daily Mailing List
Enjoyed this article? Share it!