Welcome to the pretty-much-mostly-daily Lying In The Gutters. A run around the day before and the day ahead. You can sign up to receive it as an e-mail here.
The bigger news, slightly knocked back yesterday, involves the future of Image Comics – and its aim to sell more than DC Comics with a new strategy. It's not impossible…
The 10 most-read stories yesterday
One Year Ago
Happening today…
And a happy birthday to…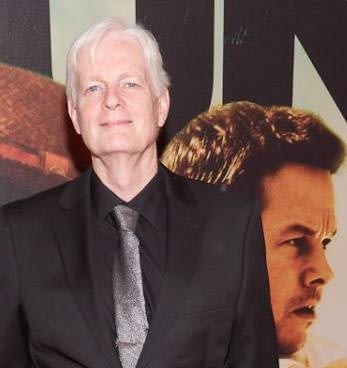 Populariser of The Punisher, co-creator of Whisper and 2 Guns, Steven Grant.
Transformers artist Dheeraj Verma
Bradley Bankston, Co-Owner at Austin Books & Comics
Dylan McVillain, comic book creator Kevin Coulston
Carlos D Chenet, founder of Dare2DrawStudios in New York
Jim Wheelock, animation writer and creator of comics Inferno: Los Angeles
Keith Gleason, manages Plastic City Comic Con
Comic book inker/illustrator John Tighe
Subscribe to our LitG Daily Mailing List
Enjoyed this article? Share it!