Posted in: Comics | Tagged: Comics, marvel, Marvel Comics, superior foes of spider-man
---
The End Of Superior Foes Of Spider-Man? I can't deny that one of my favourite recent Marvel titles is the cross between Superior Spider-Man and Hawkeye, Superior Foes Of Spider-Man.
But with Superior Spider-Man coming to an end, does that mean that Superior Foes Of Spider-Man has to come to an end as well?
As Bleeding Cool readers know, you can often tell a planned cancellation of a title by a trade paperback listing of upcoming issues that seems to have more issues collected than you might expect.
So while the first trade paperback was the standard six issues long, the second is nine issues long.
Issue 12 is published in April. Issue 15 would be expected in June or July…
Could it be succeeded by an Amazing Foes Of Spider-Man? Here's the Amazon listing.
The Foes are on the brink as the sleeper hit of the year continues! Nick Spencer (Avengers World) and Steve Lieber (Hawkeye) bring you the crime of the century! But if Speed Demon can't do the time, then he shouldn't have done the crime! Boomerang has been targeted for death – but what does the Beetle know about it? Is Overdrive a rat for the Feds? Can Shocker and Boomerang repair their relationship? (And did we seriously just use that question to try to sell a book?) And did you ever wonder what Shocker does on his day off? Because the answer turns out to be "get punched. Repeatedly." It's a second serving of the greatest villain book on the stands today! Crime does pay…but the Foes just might pay harder!

COLLECTING: The Superior Foes of Spider-Man 7-15
---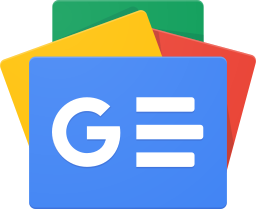 Stay up-to-date and support the site by following Bleeding Cool on Google News today!