Cartoon Crossroads Columbus revealed its 2018 guest list at an announcement party at the Gateway Film Center in Columbus, Ohio Wednesday evening. Headlining the show will be "The Great One" Brian Bendis, who will be featured on Saturday night in an interview with another featured guest, Matt Fraction. In addition to Kids Day on Sunday, the festival this year will focus on professional development, with added emphasis on classes, peer-to-peer presentation, and resource gathering.
Cartoon Crossroads Columbus takes place September 27-30th at Ohio State University at the Billy Ireland Cartoon Museum, Hale Hall, and the Wexner Center for the Arts on Thursday and Friday, and in Downtown Columbus at the Columbus Metropolitan Library, The Columbus Museum of Art, and Columbus College of Art and Design on Saturday and Sunday. You can find out more info at the website.
See the full list of announced guests below:
Featured Illustrator:
Kevin Czap (see images below)
Featured Exhibitors/Old Friends:
Derf Backderf, Katie Skelly, Nate Powell, Ryan Cecil Smith, Zack Soto, Fantagraphics Books, Evan Dorkin, SOL-CON, R Sikoryak, Kriota Willberg, John Porcellino, and Zak Sally
Special Guests:
Jessica Campbell, Liana Finck, Hartley Lin, Charles Vess, Ngozi Ukazu, Jason Lutes, and Jim Woodring,
Columbus Museum Of Art Resident:
Richie Pope
Animators:
Kelly Gallagher and Sally Cruikshank
SOL-CON Guest Of Honor:
Roberta Gregory
Friday Night Event Speaker:
Lynn Johnston
Spotlight On Koyama Press Special Guests:
Michael DeForge (Thursday) and Annie Koyama (Friday)
Our Academic Conference:
Run By Jared Gardner
New Affiliated Partner:
Gateway Film Center, Presenting Rafael Rosado and Friends
New Kids Day, Sunday September 30, Headlined by:
Kazu Kibuishi and Jeff Smith
Saturday Night Event:
Brian Michael Bendis interviewed by featured guest Matt Fraction
For more info, head to the CxC website.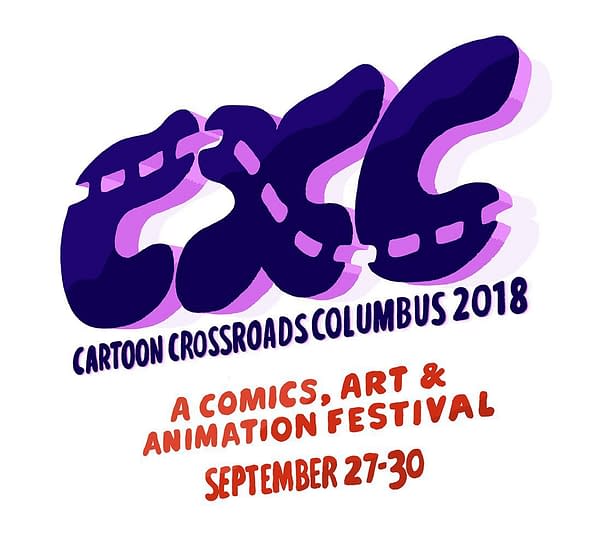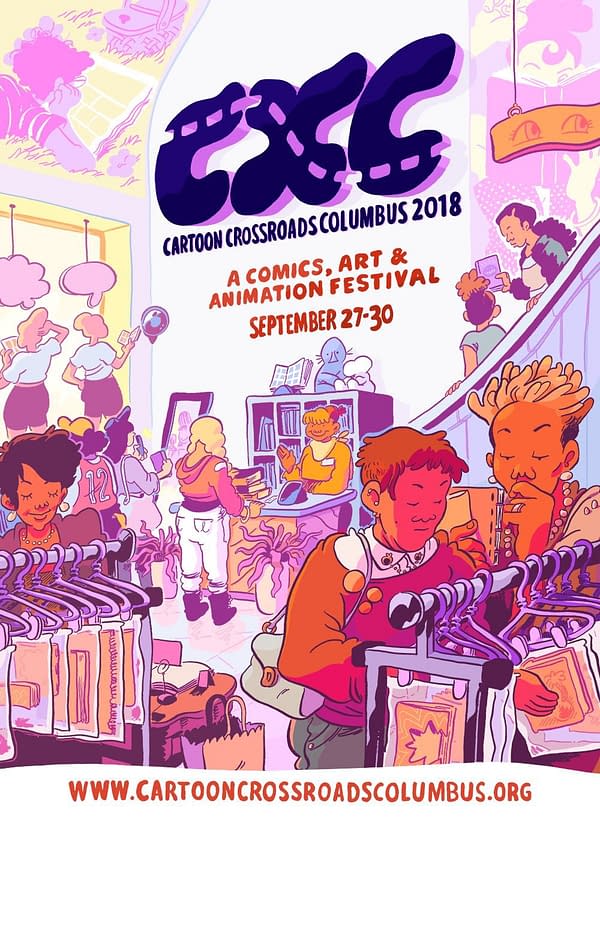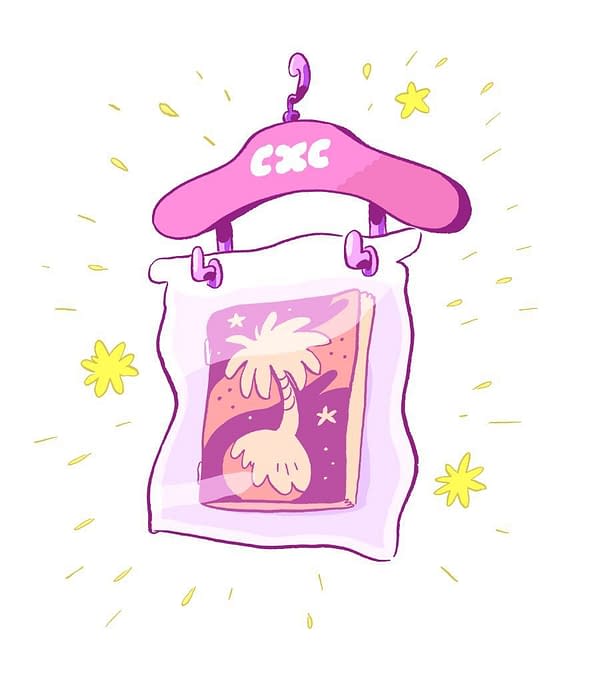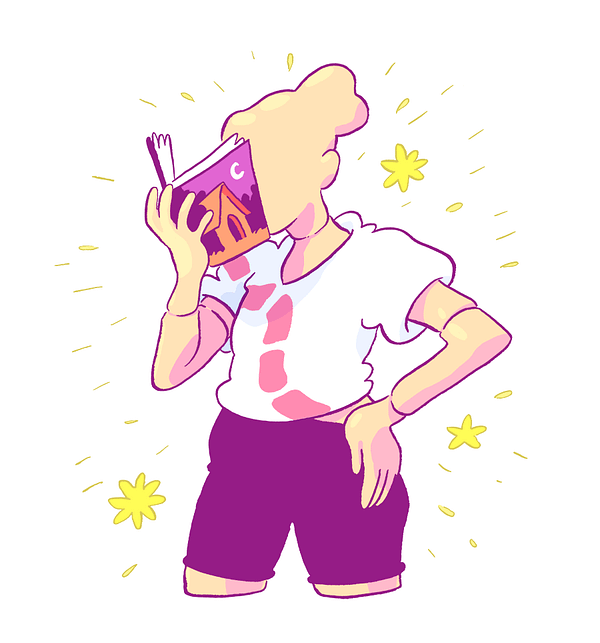 Enjoyed this article? Share it!