Posted in: Comics, Yen Press | Tagged: Antstudio, Ize Press, mahhwa, SANSOBEE, The Villainess Turns the Hourglass, webcomics, Yen Press
---
The Villainess Turns the Hourglass: Ize Press Picks Up K-Comic Series
Ize Press, the imprint of Yen Press that covers Korean manhwa, has picked up The Villainess Turns the Hourglass, the popular webcomic, and will publish the English translation in print in the West.
---
At MCM London Comic Con last weekend, Ize Press, an imprint of Yen Press, announced the acquisition of the popular Korean webcomic, The Villainess Turns the Hourglass. They will publish an English translation with the panels rearranged into a left-right page layout. The series is just one of the latest examples of a genre popular in Korean manhwa where the main character is sent back in time with the foreknowledge of what happens in the future and sets about changing the course of history by making different choices, outsmarting their enemies before they even begin to plot against them, and generally making things better. The appeal and subtext of these stories are clear: everyone wishes they could go back in time and make different choices in their lives, and maybe things might be a lot better.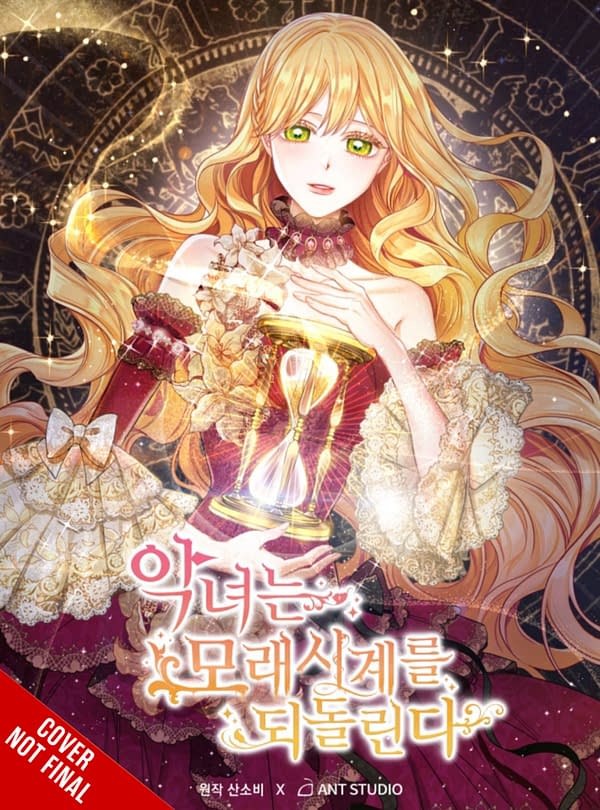 The Villainess Turns the Hourglass
Art by Antstudio
Original Story by SANSOBEE
Aria Roscent mercilessly bullied her stepsister, Mielle, and paid the ultimate price for her misdeeds—but not before Mielle revealed that she'd manipulated Aria into harassing her in the first place! Instead of dying, Aria is sent back in time and gifted a strange hourglass with mysterious powers. Now Aria's just got has just one goal: to embrace her role of villainess and utterly destroy Mielle's life!
Adapted from the webnovel of the same name, The Villainess Turns the Hourglass is a popular fantasy manhwa full of drama, romance, and a bit of magic. With a female protagonist as cunning as she is beautiful, readers will enjoy the compelling politics, ruthless manipulation, and delicious revenge that this comic brings. Complete in 125 chapters, this historical fantasy series has received 1 million views and over 120,000 likes on Tapas and over 3.4 million views on Tappytoon.
The English print edition will be released in November 2023 from Ize Press.
---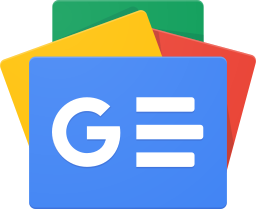 Stay up-to-date and support the site by following Bleeding Cool on Google News today!