There's An All-Hands Meeting Happening At DC Comics Right Now (UPDATE)
Bleeding Cool gets the word that there's a Zoom meeting going on over at Warner Bros' Burbank headquarters. An all-hands meeting at DC Comics...
---
Just as Marvel is tapping the wires for its X-Men 60th Anniversary video event about to go live on Zoom to Marvel Unlimited subscribers, Bleeding Cool gets the word that there's another kind of Zoom meeting going on over from Warner Bros' Burbank headquarters. An all-hands meeting of DC Comics staffers and freelancers. Normally this isn't a great thing and usually means that lots of people are about to be fired. But DC Comics has been on a roll of late, and if James Gunn is popping by to gee up the troops, well, that can be no bad thing, right?
Cross fingers…
UPDATE: Ouch, yes, it's layoffs. Not many, but a few, as part of a reorganisation. And longstanding employee, Alison Gill, Senior Vice President of Manufacturing & Operations has retired. So it's a thing, but nothing like the cuts of a few years ago. And I'm told Editorial employees are safe for now.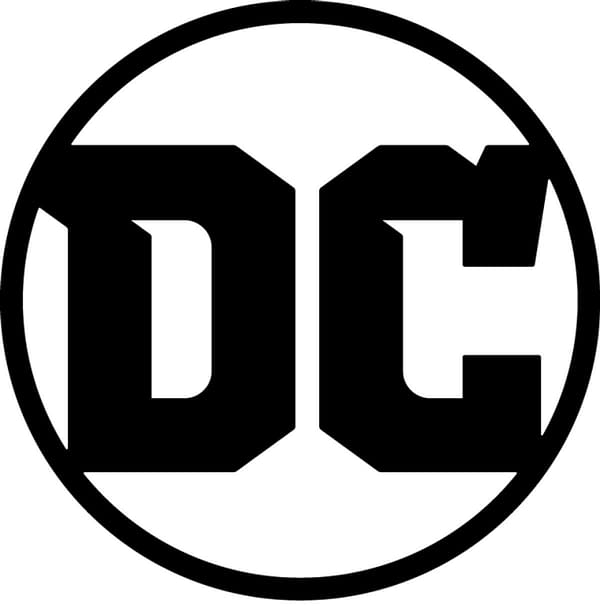 Say, will Grant Morrison have to attend both Zoom calls simultaneously? The DC Zoom call you don't have access to you, unless you already work for DC Comics. The X-Men 60th Anniversary call, you just have to be a member of Marvel Unlimited. Which, handily, I happen to be. So anyone on the DC Comics call, feel free to fill me in. A screencap or two could be informative as well.
The Marvel Unlimited Live Virtual Event will take place on Thursday, March 16th at 11pm GMT, 7 pm EST and 4 pm PST in… three minutes… which "will spotlight the history and creative legacy of Marvel's mutants, from their beginnings as the Original Five to their present era in the Krakoan Age."
Access will be granted to those with a Marvel Unlimited Annual or Annual Plus subscription and will feature comic book creators Chris Claremont, Walter and Louise Simonson, Rob Liefeld, Marc Silvestri, Gerry Duggan, Jonathan Hickman and more. And special guests from X-Men: The Animated Series Eric Lewald, Julia Lewald and Marvel Studios' X-Men '97 writer and executive producer Beau DeMayo, as they "relive the epic moments and share the secrets behind your favourite X-Men characters." The event promises to "go behind the scenes with some of the icons of X-Men lore on a journey through the history of mutantkind with live interviews, fan Q&As, giveaways, exclusive announcements, and more." Current Marvel Unlimited Annual or Annual Plus members have already received an email with details on how to register for the event.