Roche Limit: Clandestiny is coming up on its fourth issue and writer Michael Moreci informs us that in this new trailer for the issue, Deftones' side band Sol Invicto are debuting a brand new song. They're also going to be creating a new song for the trailer for the trade of this arc of Roche Limit, in due course, we hear. Roche Limit: Clandestiny is illustrated by Kyle Charles.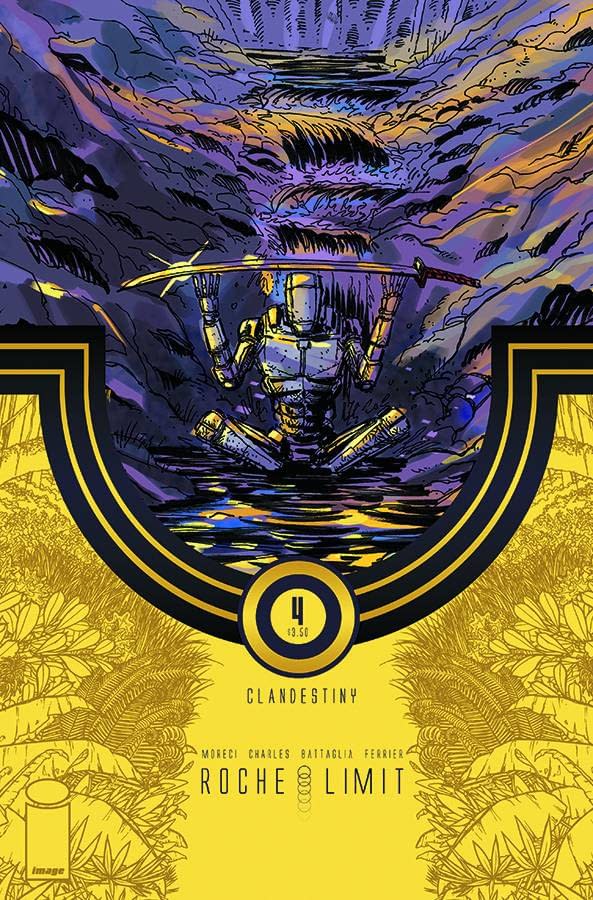 Here's that trailer:
[youtube]https://youtu.be/t-oPdbwtAew[/youtube]
And look out for Roche Limit: Clandestiny #4 when it arrives in shops on September 26th. It's currently listed in Previews World with item code: JUN150574
You can also check out more music by Sol Invicto on Soundcloud here
Enjoyed this article? Share it!